From an episode of The International Pop Underground∙Presented by Anthony Carew
Interview
International Pop Underground: Fleet Foxes' New LP Is A Sincere Shrine To Music And Fallen Musicians
During the making of Shore, the fourth album for his band Fleet Foxes, Robin Pecknold suddenly had to navigate social distancing. Thrown into working on the album by himself, it ran contrary to the spirit of the record: which comes with plentiful collaboration and celebration, a suite of songs filled with the elemental joy of making music.
"Music has given me so much in my life, as a listener and as a creative person," the 34-year-old says, in conversation with Anthony Carew on The International Pop Underground. "Working in July/August, I was just completely overcome with love of music, and missing live music [but] having this one recording session that was this charmed, wild time. We were trying to get the album done, and just feeling like: 'wow, what an incredible opportunity, what an incredible artform. It's invisible but it incodes so much memory, so much feeling. Getting to do this is such a privilege.'"
Shore's title evokes the feeling of a beach as a place of respite, safety, and gratitude; Pecknold evoking the image of finding your feet on the sand after being swept by turbulent waves. This, of course, is a theme that lends itself to turbulent times. During the making of the record, especially during times of social restrictions, Pecknold found himself, both musically and lyrically, leaning on "pillars of stability": his family, music itself, and the beloved albums of fallen musicians.
Pecknold cites Arthur Russell, Nina Simone, and Sam Cooke as sources of inspiration for Shore, and on the song Sunblind, he makes lyrical reference to —amongst many— Russell, Elliott Smith, Judee Sill, and recently departed figures David Berman, Richard Swift, John Prine, and Bill Withers. The lyrical line "the type of great coronation you deserve" betrays what Pecknold hoped to do in evoking them in song.
"I wanted to make music that honoured them," Pecknold says. "I wanted to keep those memories alive, and celebrate them. And also just be grateful that I'm alive. And that we're able to continue to do this thing, of making music and celebrating these people and being here. And being grateful for that."
Feature image: Shervin Lainez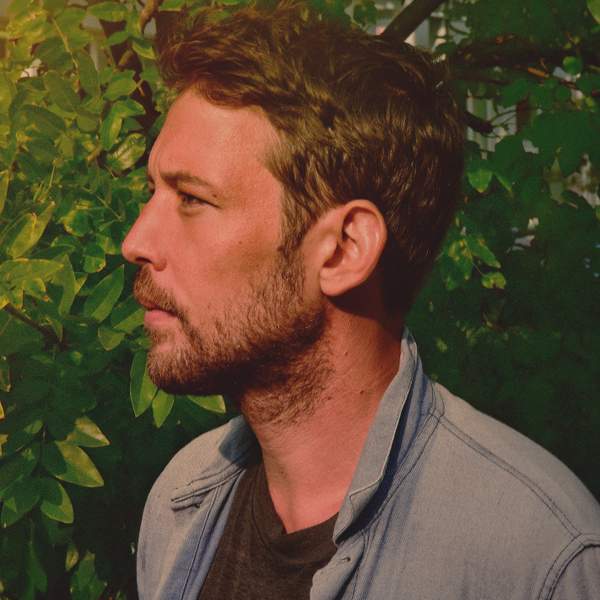 Listen to International Pop Underground: Fleet Foxes' New LP Is A Sincere Shrine To Music And Fallen Musicians
20:18∙30 September 2020
∙