From an episode of The International Pop Underground∙Presented by Anthony Carew
Interview
International Pop Underground: Fazerdaze Returns on Her Own Terms
In the wake of her breakout debut LP, 2017's Morningside, Amelia Murray —the New Zealand songwriter and producer who records as Fazerdaze— was struggling to write a follow-up. She had ideas, but couldn't finish them. She felt stuck.
Eventually, Murray decided to step away and reexamine her life.
"I worked so hard to work my profile up to the level that I got it to, that I wasn't really taking care of myself," the 29-year-old recounts, in interview on The International Pop Underground.
"I got really exhausted, and really lost touch with myself. In that state, it was really impossible to finish music and be creative, because I just didn't know who I was anymore. I went through a pretty soul-searching time."
That soul-searching time —examining "places in [her] life where [she] wasn't moving forward"— ultimately led to a string of breakups: with her long-time partner, her management, her record label, the city of Auckland. Once she found clarity in her personal life, Murray found the music flowing freely once more.
Her new EP, Break!, is a symbol of those times. Its "angsty, angry... gritty, a little bit punky" songs were initially written when she was feeling frustrated and stuck. Its title track is an anthem about reaching breaking point; its title offering double-meaning, conveying the time Murray spent away. And its release marks a welcome return for Fazerdaze, an artist now defining themselves on their own terms.
Feature image: Joey Clough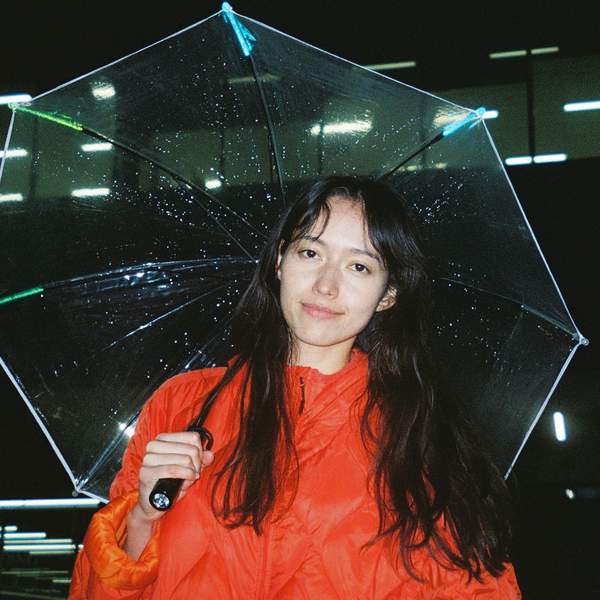 Listen to International Pop Underground: Fazerdaze Returns on Her Own Terms
19:11∙19 October 2022
∙