From an episode of The International Pop Underground∙Presented by Anthony Carew
Interview
International Pop Underground: Faye Webster's Sad, Sweet Songs Are Also Funny haha
"There's a difference between lonely and lonesome, but I'm both all the time," Faye Webster sings, on her 3rd album, I Know I'm Funny haha. It's a great line that suggests the greater qualities of the LP, where Webster's lyrics detail loneliness, sadness, and so much crying, but never lose their sense of humour.
This reflects how Webster is as a human being, with the candor of her songs offering, she thinks, an honest reflection of self.
"Songwriting is kind of my only opportunity to express myself, and the more I do it, the more comfortable I get with it, the more I feel like I find myself being honest," Webster says. "You don't really have to know me that well to listen to my songs and then know who I am, and what kind of person I am."
In an interview with Anthony Carew on The International Pop Underground, the 23-year-old talks about her adolescent musical beginnings, her love of her 2nd LP, Atlanta Millionaires Club, the tedium of lockdown, and the role of music-making in her life.
"Songwriting is just my creative outlet," she says, "of expressing myself, and getting these thoughts out of my head so I don't go crazy. I'm never, like, 'alright, time to write a hit song right now!'"
Feature image: Pooneh Ghana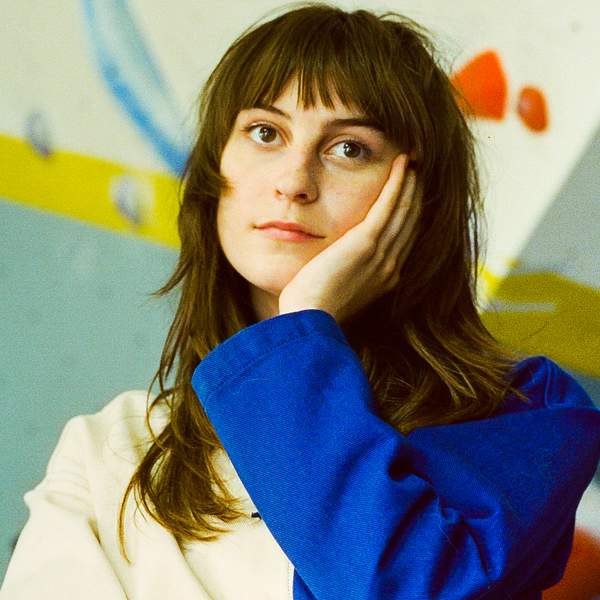 Listen to International Pop Underground: Faye Webster's Sad, Sweet Songs Are Also Funny haha
17:37∙2 June 2021
∙