From an episode of The International Pop Underground∙Presented by Anthony Carew
Interview
International Pop Underground: Fauness Uses Mythology & Pop Iconography to Get to Her Truest, Deepest Self
Fauness, the recording project of London artist Cora Gilroy-Ware, draws heavily from mythology.
Her band name speaks of a pseduo-mythical creature, a female half-human/half-goat creature, that was invented anew by rococo sculptors in the 18th century.
Her debut album is titled The Golden Ass, after the Ancient Roman book by Apuleius, with Gilroy-Ware having long loved the story of Cupid and Psyche. This erudition speaks of her day-job, where she's an associate professor with a PHD in art history.
But, as Fauness, Gilroy-Ware is using mythology, iconography, and the modern mythos of pop music to get at her "truest, deepest self"; illuminating the personal through songs steeped in history.
In conversation with Anthony Carew on The International Pop Underground, Gilroy-Ware talks about her transatlantic upbringing, the utility of pop, and the sentiments and sounds at play on The Golden Ass.
"What is pop music," she says, "if not myth?
"We're all dealing in myths, [but] I think maybe we underestimate the idea of myth, as not having a deeper connection to our true selves, and our lives in a deeper sense. Myth is not just spectacle, it's something that's very embodied and powerful. I feel like I've been drawn to classical mythology because of that sense of it giving an aesthetic form to the things that I feel."
Feature image: Sylwia Wozniak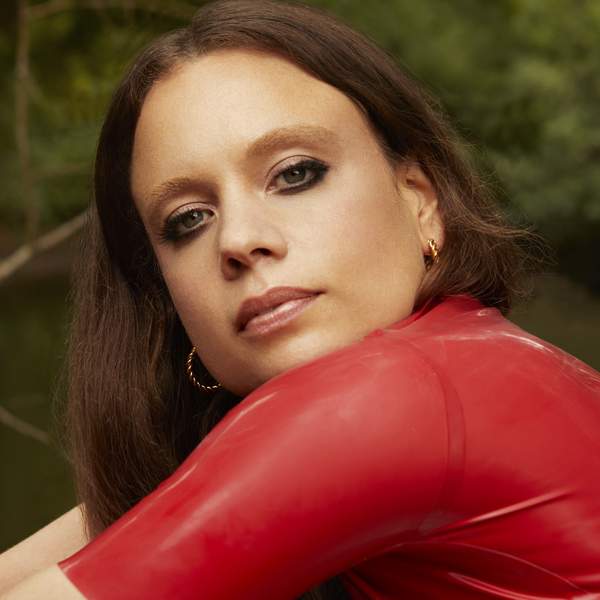 Listen to International Pop Underground: Fauness Uses Mythology & Pop Iconography to Get to Her Truest, Deepest Self
26:51∙9 November 2022
∙