From an episode of The International Pop Underground∙Presented by Anthony Carew
Interview
International Pop Underground: Emma Ruth Rundle Pursues Solitude On Her New LP
Collaborating with metal outfit Thou —across the 2020 LP May Our Chambers Be Full and the 2021 EP The Helm of Sorrow— Emma Ruth Rundle found herself in the middle of "four drop-tuned guitars, just [a] maximum wall of sound".
So, for her next album, the fourth made under her own name, the 38-year-old American musician felt the "natural swing of the pendulum" pulling her away.
Engine of Hell, the record that resulted from that swing, arrives as a "very stripped-back album", with Rundle accompanied by a solitary guitar or piano.
"I wanted to make my version of Nick Drake, Pink Moon," Rundle says, in conversation with Anthony Carew on The International Pop Underground. "I really love that record, and records like that, which are just a voice and songwriting and an instrument. That was the ambition, the North Star concept."
The initial ideas for the album were born and written entirely on her own, Rundle spending a month by herself in Wales in late 2019. "I was looking for some solitude and isolation, which is very ironic," she says.
Then the pandemic turned isolation into a sustained state, making the LP's sound, sentiments, and solo-songwriter narrative a natural fit for the stay-at-home era.
"I didn't view this record as a pandemic album, initially," Rundle says. "[But] it's naïve to say that it's not effected by the pandemic. Everything got cancelled, and I just then decided I'm going to get a piano, and finish writing this record on piano. It pushed all of those feelings and that flavour to an extreme."
Feature image: Mason Rose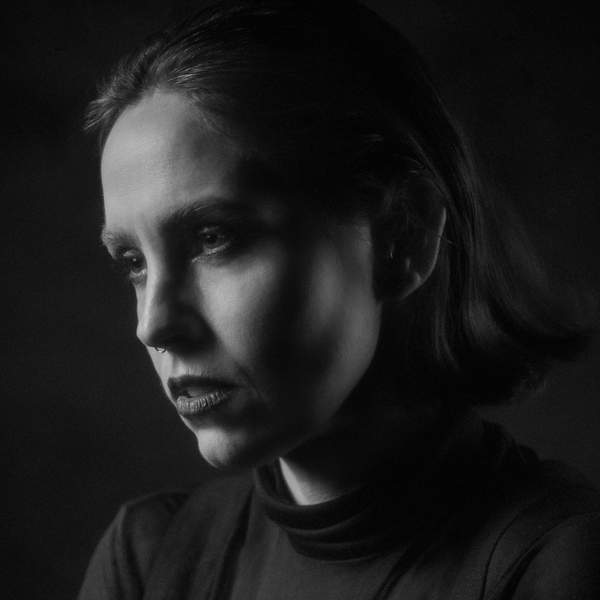 Listen to International Pop Underground: Emma Ruth Rundle Pursues Solitude On Her New LP
21:21∙24 November 2021
∙