From an episode of The International Pop Underground∙Presented by Anthony Carew
Interview
International Pop Underground: Denmark's MØ on Her Life In Music, Mid-Career Reflection & New LP
After nearly a decade in the "hamster wheel" of the music industry, MØ was feeling burnt out.
After two LPs (2014's No Mythologies to Follow, 2018's Forever Neverland), high-profile collaborations (with Diplo, Major Lazer, Charli XCX), countless tours, and the feeling of living in an endless promotional/performance cycle, the Danish singer —33-year-old Karen Marie Ørsted— decided to take a break.
She needed vocal surgery, she needed a rest, she needed to reflect on where she'd been. Coincidentally, COVID-19 hit, and Ørested found herself back in Copenhagen, in forced lockdown, not even able to perform if she wanted to.
Her new third album, Motordrome, grew out of that time, delivering a set of songs —like single Youth Is Lost— in which Ørsted looks at the passage of time, where she's been and where's she come to.
"Some of them are reflecting back to the time when I was still in the hamster wheel," she says, in conversation on The International Pop Underground.
"But then some of the songs are written from the present, from this new era of my life, trying to find myself again now on the other side of this crash. It's reflecting backwards, but also trying to be present, and looking forward."
Feature image: Riccardo Castano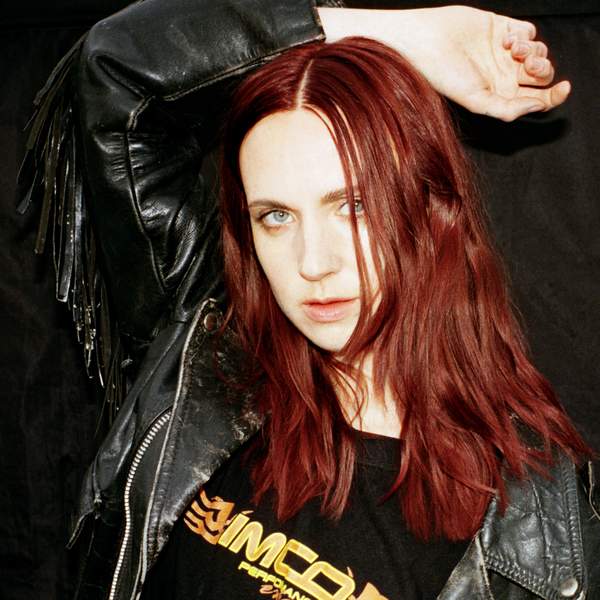 Listen to International Pop Underground: Denmark's MØ on Her Life In Music, Mid-Career Reflection & New LP
19:39∙9 February 2022
∙