From an episode of The International Pop Underground∙Presented by Anthony Carew
Interview
International Pop Underground: Dannika's 'Diary-Entry' Songs Are Warm As Potato Gems
Dannika's debut album is called Gems. And the songwriter —28-year-old Melburnian Dannika Horvat— is at pains to point out that the LP isn't named after valuable jewels, but something far more humble. Her favourite food-stuff: potato gems.
Those kind of gems work far better as metaphor for the music. Dannika doesn't construct sleek, gleaming, expensive tracks, but writes songs that are warm, reassuring; providing her with something akin to three-minute comfort food. She calls her songs "diary entries", her sweet voice and ramshackle recordings finding her wearing her heart proudly on sleeve.
After issuing her debut EP, For Peaches, in 2016, Gems marks a long-awaited return for Dannika. On both, Horvat has worked with members of Good Morning, her rock'n'roll gig a part-time project that comes and goes alongside her "main hang" of filmmaking.
In conversation with Anthony Carew on The International Pop Underground, Horvat talks about her songs and her life. From formative TV-watching teen times, through to releasing a record in a moment in which the Melbourne music scene is emerging from a long hibernation.
Feature image: Matthew Stott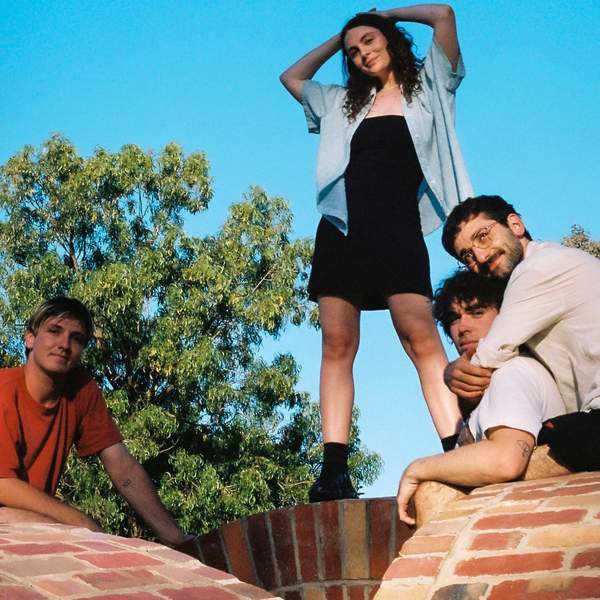 Listen to International Pop Underground: Dannika's 'Diary-Entry' Songs Are Warm As Potato Gems
17:41∙27 January 2021
∙