From an episode of The International Pop Underground∙Presented by Anthony Carew
Interview
International Pop Underground: Danish Outfit Lowly Want You to Keep Up The Good Work
When making their third LP, Keep Up The Good Work, experimental Danish indie-pop outfit Lowly put out a call online for people to send them positive affirmations, sincere sentiments that listeners wanted to communicate to loved ones.
Having began the album in the high-pandemic times of 2020, the five members of the band —Soffie Viemose, Kasper Staub, Nanna Schannong, Steffen Lundtoft and Thomas Lund— were already working in a digital space, remotely trading files.
So, incorporating recordings sent in by listeners felt like an extension of the record, where humanity in the digital space was both part of its making and the songs' themes.
"Instantly, people spent us stuff," recounts Viemose. "It was a really fast response, and was really encouraging in so many layers. Like: there's actually people listening, and there's actually people who are positive and loving, who want to express that and give that to us."
In conversation on The International Pop Underground, Viemose and Staub talk about their new LP and Lowly's history together, navigating sonic ambition and a love of abstraction as a collection of five songwriters with five different opinions.
Feature image: Asbjørn Sand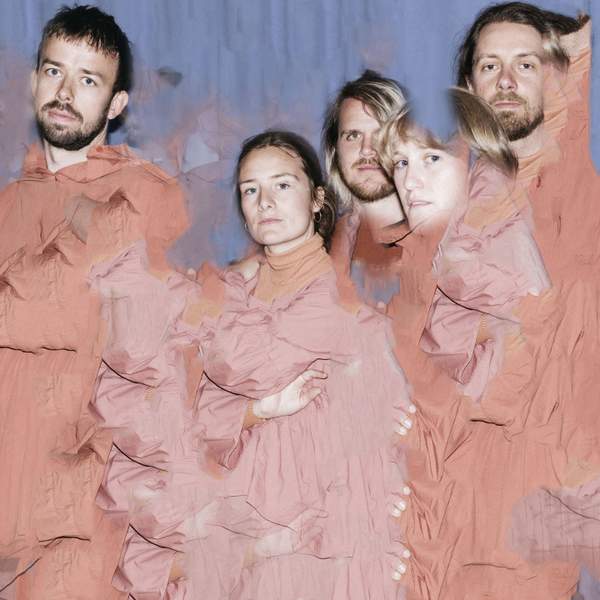 Listen to International Pop Underground: Danish Outfit Lowly Want You to Keep Up The Good Work
23:09∙15 March 2023
∙