From an episode of The International Pop Underground∙Presented by Anthony Carew
Interview
International Pop Underground: Crumb's Ambitious Music Transcends Their Unambitious Beginnings
When US outfit Crumb were formed, their beginnings weren't exactly auspicious. Drummer/producer Jonathan Gilad didn't want to make a Facebook page, and was "pretty sceptical" of how far they'd go. The rest of the band didn't want to rehearse.
"We didn't really have much intention going into the project," says songwriter Lila Ramani. "It was just like there were a few songs, and we wanted to explore those. We didn't think it'd necessarily even turn into a real band band."
Years on, Crumb have proved to be quite the real band. Their music is a shape-shifting synthesis of sounds and styles, and their attendant discography is impressive: following two great EPs, 2016's Crumb and 2017's Locket, with two acclaimed LPs, 2019's Jinx and 2021's Ice Melt. Along the way the band have stayed defiantly independent, involved in every element of management, recording, releasing.
In conversation with Anthony Carew on The International Pop Underground, Ramani and Gilad talk about Ice Melt, whose title —named after a household item used to clear snowy footpaths— summons both "end of the world vibes" and the album's lyrical intention of being grounded in tactile images of everyday reality.
Feature image: Third Pupil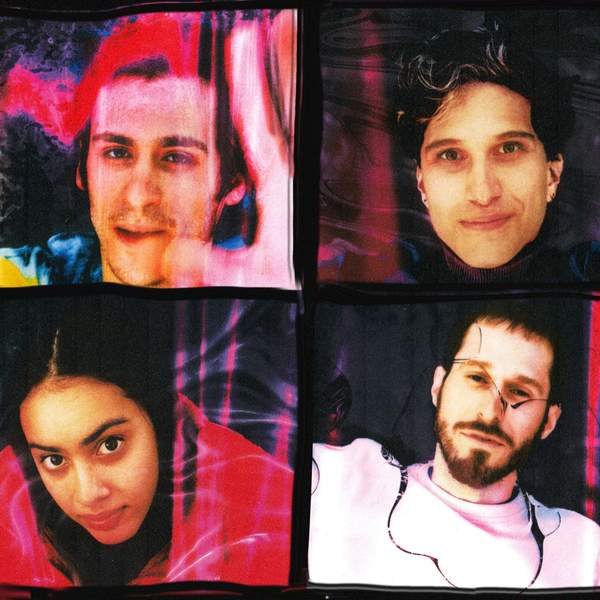 Listen to International Pop Underground: Crumb's Ambitious Music Transcends Their Unambitious Beginnings
17:20∙21 April 2021
∙