From an episode of The International Pop Underground∙Presented by Anthony Carew
Interview
International Pop Underground: Clairo's Sweet 2nd LP Creates "'70s Disney Magic"
In 2020, in the midst of the pandemic, Claire Cottrill —the songwriter who records as Clairo— was back home in Atlanta, where she was born, spending time with her family. And, unexpectedly, a conversation with her mother became the germinating seed for her second LP, Sling.
"I started talking to her about motherhood, and how I was creeping towards my mid-20s," the 22-year-old recounts. This gave rise to thoughts on her mother's own history, the social role of the maternal, and Cottrill's desire to be a better person, all of which tied into this theme.
"The act of living for something or somebody else... and questioning whether you have the capacity for that... is a theme throughout the whole record," she offers.
"It's an interesting topic. I definitely didn't think I wanted to write a record about this. Because it's something I don't want to talk about normally. I didn't really find it be the main thing I wanted to say, it just ended up being that way."
After her 2019 album, Immunity, was more conversant in contemporary pop, Sling withdraws from the digital world. Instead, its acoustic palette takes influence from '70s singer-songwriters —Joni Mitchell, Carole King, the Carpenters— and mixes them with playful orchestrations helmed by producer Jack Antonoff.
"Because I was talking about having kids, or I was talking about motherhood, something that was really dear to me was this old-school Disney kind of feeling. Orchestral moments that were in movies back then, they always made me feel really warm and happy," says Cottrill.
"Those two worlds joined together to create some '70s Disney magic."
Feature image: Adrian Nieto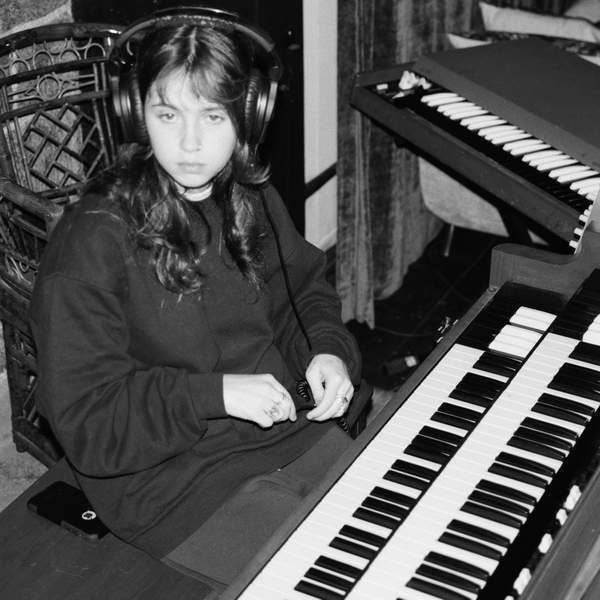 Listen to International Pop Underground: Clairo's Sweet 2nd LP Creates "'70s Disney Magic"
22:31∙11 August 2021
∙