From an episode of The International Pop Underground∙Presented by Anthony Carew
Interview
International Pop Underground: Carly Rae Jepsen on Loneliness, Lockdown & Lost Songs
For her newly-released fifth album, The Loneliest Time, Carly Rae Jepsen worked on over 100 songs.
Collaborating with a range of producers including Rostam, Bullion, Lewis OfMan and Patrik Berger, often via Zoom, the 37-year-old Canadian pop icon cast a wide net, the resulting jams ranging from more "experimental" approaches to pop bangers.
Identifying the theme of loneliness early on —touching on everything from pandemic isolation ("anyone who's anyone had an existential crisis during COVID") to the alienation of internet dating— Jepsen found a way to draw together tunes that were wildly different.
In conversation with Anthony Carew on The International Pop Underground, Jepsen talks about this approach —which she undertook for this record and its predecessors (2015's Emotion, 2019's Dedicated)— and the attrition of leaving so many cuts on the cutting-room floor.
"I think about that late at night," Jepsen says, of these lost songs; detailing the process of elimination —friends, family, bandmates and A&R casting votes for favourites— that whittles a record down.
She also identifies the impulse that leads to it all.
"Why I overwrite so much," Jepsen says, "[is that] I am not just looking for something that only fits and feels good to me, I'm looking to write and see what can reach somebody else."
"I am looking for what I think will be something that you might feel, or your friend might feel. Things that make the human connection experience really effective."
Feature image: Jasmine Safaeian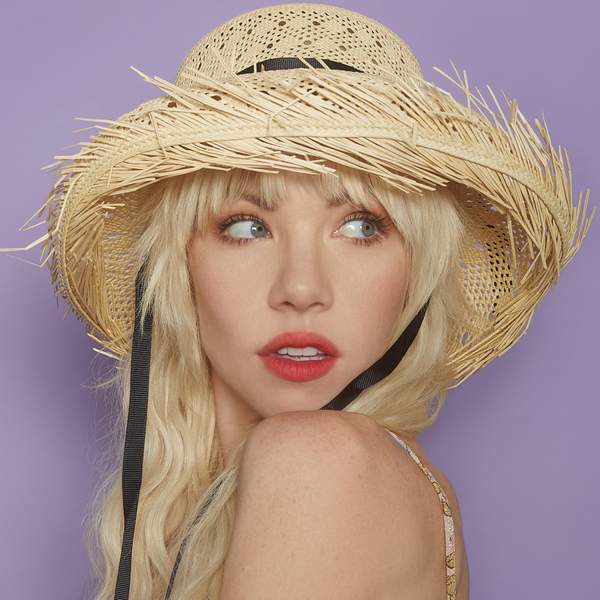 Listen to International Pop Underground: Carly Rae Jepsen on Loneliness, Lockdown & Lost Songs
29:27∙30 November 2022
∙