From an episode of The International Pop Underground∙Presented by Anthony Carew
Interview
International Pop Underground: Canadian Composer Lydia Ainsworth Laced Her New LP with Spells
On her fourth album, Sparkles & Debris, Canadian composer and songwriter Lydia Ainsworth laced her songs with spells. Like, literally, in the lyrics: Ainsworth incanting charmed collections of words amidst her songs, which mix orchestral, electronic, and rock'n'roll elements in shades too bright to initially scan as witchy.
"I did kinda set out to create almost like a spellbook," Ainsworth admits. "There are a lot of spells interspersed. I feel like they could be useful in times of lockdown, they kind of reveal themselves to be very comforting. I have a love charm in there, I have a spell for creating a new direction in life, that one's called amaryllis."
Ainsworth collected these spells, over the years, from books, conversations, even as gifts from fans. Having them at play in her art represents her personal desires, her "yearning for a different path, opening up different portals in your life."
In a conversation with Anthony Carew on The International Pop Underground —where she talks about her classical upbringing and her life during lockdown— Ainsworth details the approach that leads her to her grand compositions.
"I do like to look at each song as a world, and I like to create a sonic tapestry that feels like you're entering into a universe of its own," Ainsworth offers. "Maybe that comes from my background in film scoring. That's how I began writing music. I like the listener to feel like they're listening to something magical, sure. Why not?"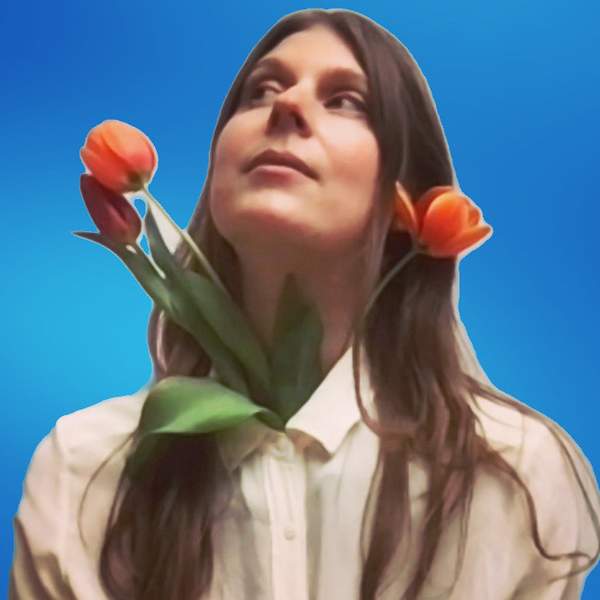 Listen to International Pop Underground: Canadian Composer Lydia Ainsworth Laced Her New LP with Spells
15:38∙26 May 2021
∙