From an episode of The International Pop Underground∙Presented by Anthony Carew
Interview
International Pop Underground: California's El Tee Finds Her Voice in Melbourne
Growing up in Rohnert Park, California, Lauren Tarver threw herself into her local hardcore punk scene and "thought there was nothing else [she] could be but a famous musician". Living in Paris in her 20s, she played in a "post-punk/goth band," Gomme (listen to their glowering, raggedy Wuthering Heights cover), and started writing her own songs. But it was only once she found herself in Melbourne, and in Melbourne's music scene, that she felt like she really found her feet, and found her voice.
As El Tee, the 30-year-old makes music that's "intimate, weird, and ethereal sometimes", backed by a band of local musicians including Andy McEwan of Huntly. In conversation with Anthony Carew on The International Pop Underground, Tarver talks about finding her musical identity, and making her debut LP, Everything Is Fine. It's a hugely personal record whose songs, whilst full of chime and jangle and pleasing bittersweetness, are all spun from oft-painful personal experience.
Everything Is Fine's recurring themes all orbit around "feeling shameful in a toxic relationship, and feeling ashamed of being ashamed, and coming out of that," Tarver explains. "I didn't intend for these songs to all be about that, I just had a very emotional experience in my life that I just wrote a lot about. Every single song pretty much relates to that theme of feeling shame, and trying to rewrite that narrative, and find some kind of empowerment from it."
Feature image: Sarah Tee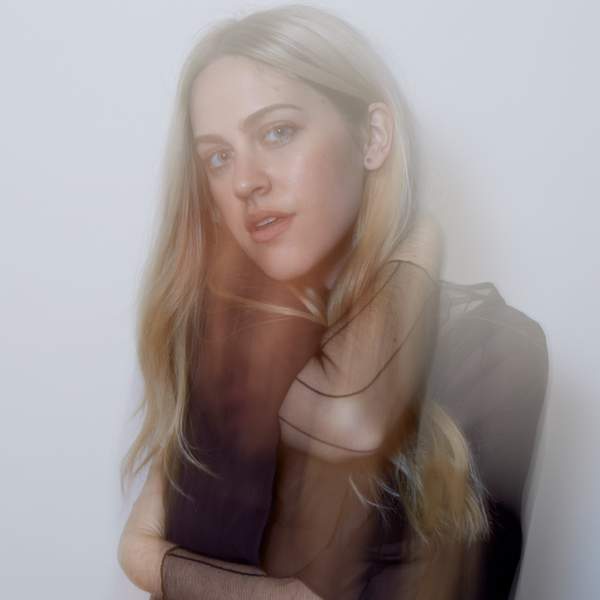 Listen to International Pop Underground: California's El Tee Finds Her Voice in Melbourne
19:14∙16 September 2020
∙