From an episode of The International Pop Underground∙Presented by Anthony Carew
Interview
International Pop Underground: Californian Singer-Songwriter Marina Allen Finds Self-Acceptance in Song
Singer-songwriter Marina Allen lives, these days, in Los Angeles, but she wrote the songs for her second record, Centrifics, in a different iconic Golden State location: amongst the towering redwoods of Northern California.
Nature, in turn, is found trickling throughout the songs on Centrifics, one of a number of recurring lyrical ideas that Allen identifies.
"A big theme in it is self-acceptance," Allen offers. "Self-acceptance over self-improvement. There's big themes of light and darkness. And nature is a big theme."
Whilst Allen hears the motifs on the record, these weren't the subjects she set out to explore.
"There were definitely things I set out to want to write about, [but] I always think of it like when you're writing a paper, and you think you have this great thesis, and then you write the whole paper, and then you read it back, and you [realise] 'I have to change the thesis, because that's actually not what I'm saying at all'."
Centrifics marks the follow-up to Allen's 2021 debut, Candlepower, which introduced her music and earnt countless comparisons to sunkissed '70s singer-songwriters and the Laurel Canyon sound.
On The International Pop Underground with Anthony Carew, Allen talks about her life, her music, and her records.
Feature image: Kathryn Vetter Miller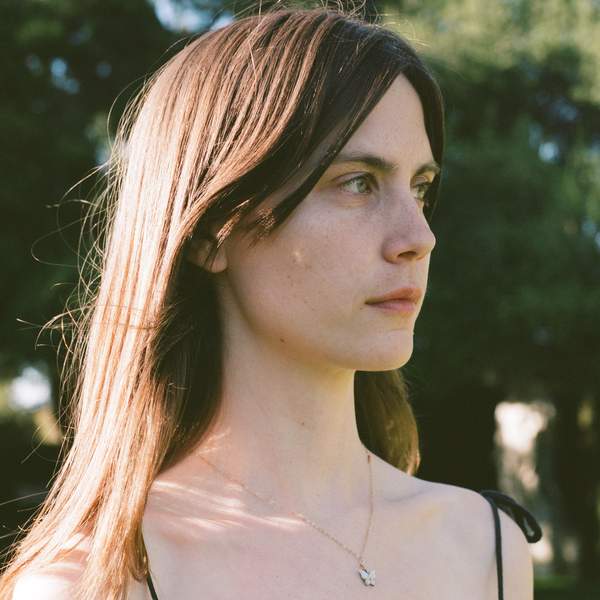 Listen to International Pop Underground: Californian Singer-Songwriter Marina Allen Finds Self-Acceptance in Song
14:18∙21 September 2022
∙