From an episode of The International Pop Underground∙Presented by Anthony Carew
Interview
International Pop Underground: Buscabulla's New Caribbean Music
Buscabulla's debut album is called Regresa. It means 'to return', or, in this case, a homecoming. The duo —Raquel Berrios and Luis Alfredo del Valle— both grew up in Puerto Rico, but only met, and started the band, when they were both living in New York City.
After releasing two EPs (their self-titled 2014 debut, co-produced by Devonté Hynes, and 2016's EP II), when time came to make an LP, the pair decided to return to Puerto Rico. The resulting record is about both connecting to the island's deep traditions, and making sense of its contemporary socio-political climate. It's Buscabulla's attempt at making "new Caribbean music", something anchored in the past, but pushing towards the future.
In conversation with The International Pop Underground's Anthony Carew, Berrios and del Valle —with a special appearance from their 5-year-old daughter, Charlie— speak about their return to Puerto Rico, the making of Regresa, and coming face-to-face with the end-of-days.
Feature image: Mara Corsino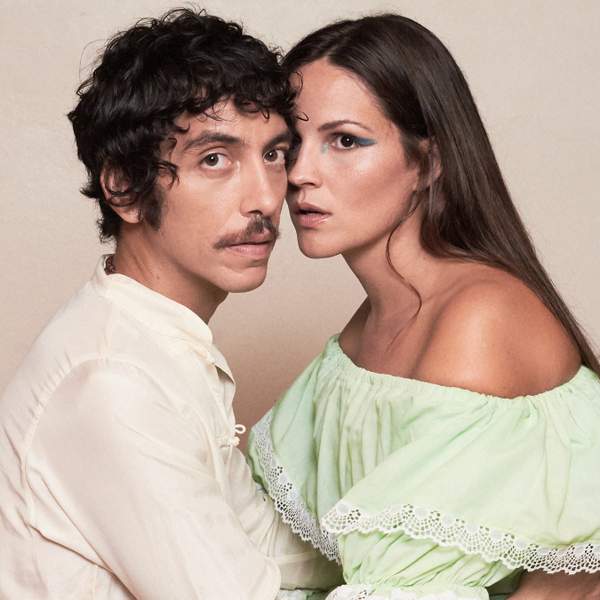 Listen to International Pop Underground: Buscabulla's New Caribbean Music
22:07∙13 May 2020
∙