From an episode of The International Pop Underground∙Presented by Anthony Carew
Interview
International Pop Underground: Beth Orton Talks Time, Dreams, Perception, Lockdown & 'Weather Alive'
Beth Orton's 2020 was a familiar lockdown tale: time spent holed up with family, heapings of existential angst, taking stock of where one's life is going, and a personal project tended to at home.
For the 51-year-old English artist, the latter meant writing a suite of atmospheric, dreamy songs on a piano which she bought at a local market and installed in the shed in her garden. The songs she wrote were helping her get through her days more than being a new career step.
"I wrote these songs really not knowing if anyone would hear them, not knowing if I wanted anyone to hear them, not knowing if I could physically maintain the lifestyle of touring, of all of it," Orton says.
"And, like, maybe I should start writing for other people, or maybe I should write a musical, or maybe I should just fucking give up. But I didn't stop writing. That was the thing. I just kept coming back to this piano, and I kept playing on it, and the songs kept evolving."
Those songs have, eventually, turned into Orton's eighth album, Weather Alive, which finds her initial "spare, stark" piano compositions being fleshed out into a grander tunes at turns haunted, jazzy, or psychedelic.
Speaking to Anthony Carew on The International Pop Underground, Orton says she's "lost for words" outside of songwriting, but the conversation is at turns whimsical, philosophical and metaphysical.
Feature image: Eliot Lee Hazel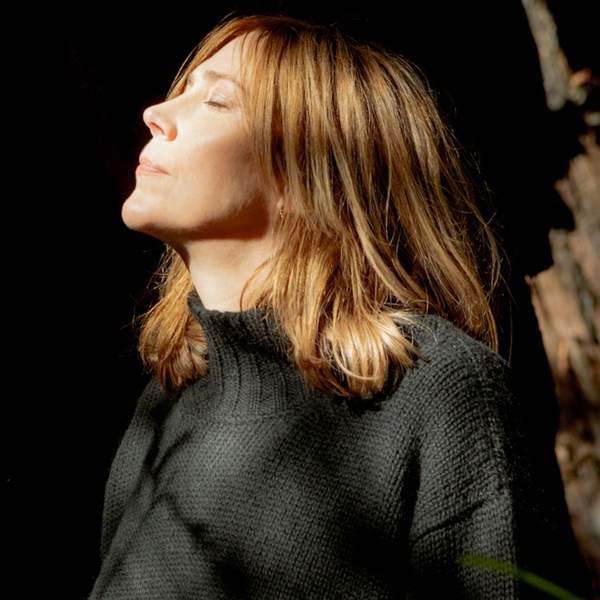 Listen to International Pop Underground: Beth Orton Talks Time, Dreams, Perception, Lockdown & 'Weather Alive'
20:08∙21 September 2022
∙