From an episode of The International Pop Underground∙Presented by Anthony Carew
Interview
International Pop Underground: 2nd Grade's Power Pop Miniatures Draw on Rock History, Seinfeld
Across three albums out front of Philadelphia combo 2nd Grade —2018's Wish You Were Here Tour, 2020's Hit To Hit, and 2022's Easy Listening— Peter Gill has penned a run of short, sweet songs; power pop miniatures that routinely clock in at under two minutes.
Those many songs include tunes titled Me & My Sharona, Communication Breakdown, Cover of Rolling Stone, and Wouldn't It Be Nice To Let It Be, wryly riffing on rock'n'roll history via borrowed titles and evoked mythos.
"I'm a music fanatic. I'm always thinking about artists about artists and albums that I love from all different periods of time," explains Gill, in conversation with Anthony Carew on The International Pop Underground.
"You spend enough time in an average day thinking and digging through music history, those names and band names and references start floating to the top of your subconscious. They start showing up in songs.
"I like that they're showing up in my songs. For me, it's a reminder that my music is tapped into something much larger than me and my city. It's part of a tradition that goes really, really, really far back, and hopefully is going to keep going forward in the future."
Feature image: Francis Lyons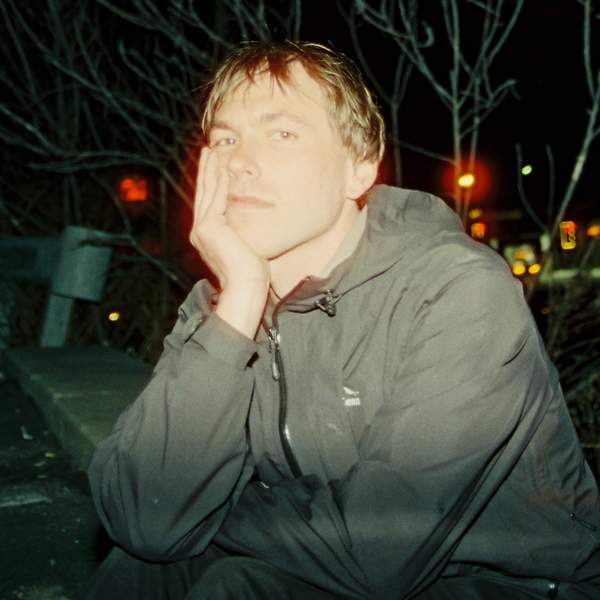 Listen to International Pop Underground: 2nd Grade's Power Pop Miniatures Draw on Rock History, Seinfeld
22:21∙5 October 2022
∙