From an episode of The Mission∙Presented by Daniel James
Interview
Indigenous Heart Health with Associate Professor Luke Burchill
Heart disease is the leading contributor to the health gap between Indigenous and non-Indigenous Australians. The first Aboriginal cardiologist and proud Yorda Yorda man, Associate Professor Luke Burchill, joins The Mission to discuss his experience as a clinical cardiologist and researcher.
Indigenous Australians are 70 per cent more likely to die from heart or circulatory diseases than non-Indigenous Australians. On top of this, heart disease occurs earlier in the Indigenous community and is associated with more co-morbidities and poorer health outcomes. Although Indigenous Australians are a greater risk, the system is not geared up to assess them properly.
Luke says more needs to be done and that intergenerational trauma cannot be disregarded. He encourages Aboriginal and Torres Strait people to identify when seeking medical treatment and to help with research initiatives. However, he also notes that the future is looking hopeful with more and more Indigenous Australians entering medicine and drawing attention to these crucial issues.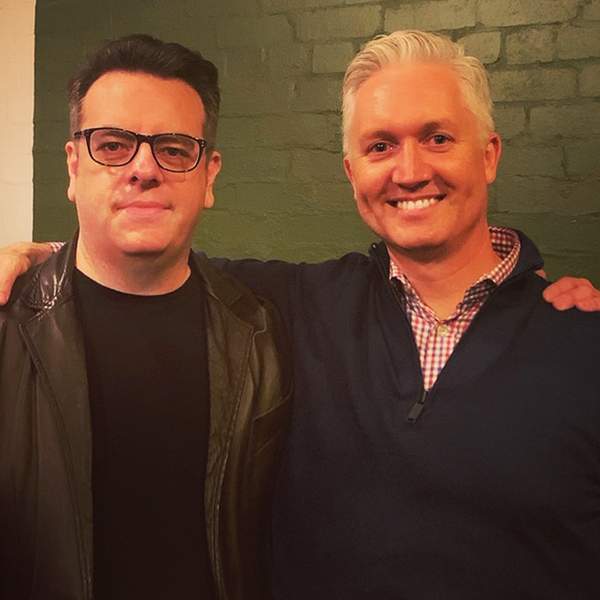 Listen to Indigenous Heart Health with Associate Professor Luke Burchill
18:45∙18 June 2019
∙