Presented by Paul Gorrie
Interview
HP Boyz Join Good Static
Hailing from Hampton Park, the aptly named HP Boyz are about to start their first-ever Australian tour. HP Onit chats to Good Static host Paul Gorrie about their influences and what makes them different.
HP Onit says it was around 2014 "when [he] figured out people actually rapped in Australia" and then got into the likes of Kerser and 360, before starting to write his own stuff in 2016. Taking inspiration from UK styles like grime and drill, HP Boyz have found their own sound: "We feel like no one does our sound the way we do it."
Kicking off in Brisbane, HP Boyz are excited about the Australian tour: "This is our home". With heaps of "tracks in the vault", the next year will be spent finishing them off and working towards an album.
Update: Some HP Boyz' tour dates have been updated. HP Boyz' show at The Forum will now take place on Sunday 5 September. Check out the full list of tour dates and purchase tickets here.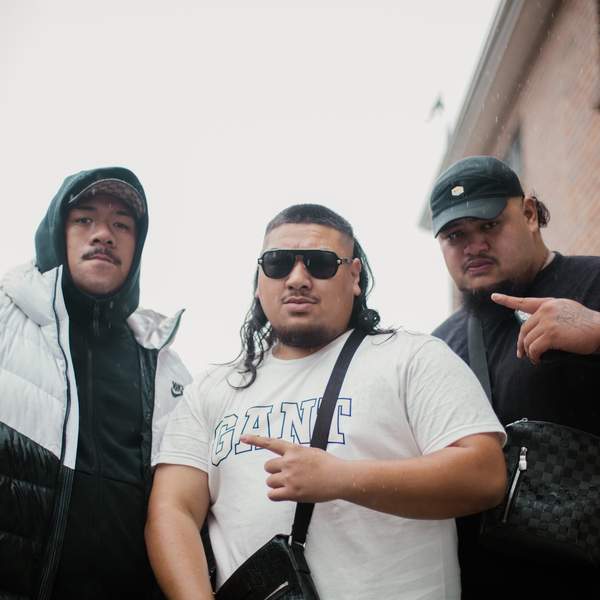 Listen to HP Boyz Join Good Static
07:56∙6 May 2021
∙