From an episode of Neon Sunset∙Presented by Annaliese Redlich
Interview
How Xray Spex Changed the UK Punk Scene, on Neon Sunset
Xray Spex saxophonist Rudi Thompson joins Neon Sunset to celebrate the band's 40-year anniversary of Germfree Adolescence. Having landed on the British punk scene in 1976, the band only lasted a few years but left behind a huge impact that has definitely not been forgotten, even after all these years.
Rudi describes his first connection to punk taking place only three months after arriving in London with his floppy hair and flared jeans still in tow. 'It was three months after I arrived that the Sex Pistols released their first single "Anarchy in the UK"; that was a bit life changing.'
After hearing Xray's own 'Identity' and 'Art-I-Ficial', Rudi talks about four defining punk tracks that mean something to him: 'Beasley Street (live version)' by John Cooper Clarke ('I just love his work, it's so dark and bleak and funny at the same time.'); 'I'm So Bored with the USA' by The Clash ('I chose that particular one because it's still relevant today.'); 'Beat on the Brat' by The Ramones (who told Rudi, 'I like your band, man.'); and 'Teenage Kicks' by The Undertones ('He sings with such emotion, you really want him to get those teenage kicks.').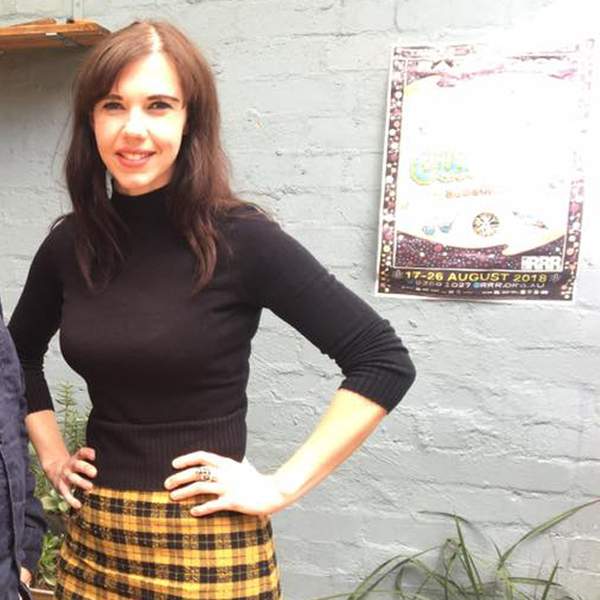 Listen to How Xray Spex Changed the UK Punk Scene, on Neon Sunset
47:04∙10 November 2018
∙