From an episode of Byte Into IT∙Presented by Vanessa Toholka and Warren Davies
Interview
Byte Into IT: How Up Tracks the Amount of Money You're Spending on Coffee
Dom Pym and Anson Parker, the creators of the fifth biggest banking platform in Australia, Up, join Byte Into IT to talk about the future benefits of digital banking.
We know how disconnected or confused bank statements seem to us, but what if that information changed into something that can benefit us in the future?
Up Bank configures these strict and out-dated policies of traditional banking to help us see how far our money is going, and how much we are really spending at our local café.
Up has collaborated with Bendigo Bank and Adelaide Bank to supply the safe and fundamental aspects of banking, but with an aspect of 'living, rather than banking', so you can live the life you want and save with the categorised data.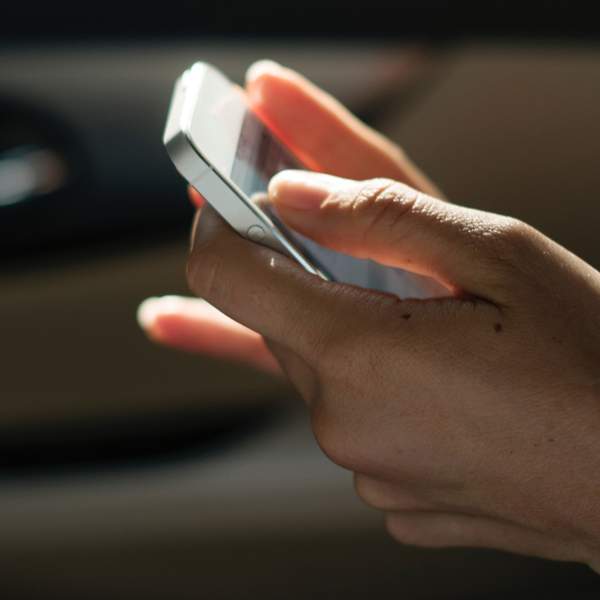 Listen to Byte Into IT: How Up Tracks the Amount of Money You're Spending on Coffee
17:48∙13 February 2019
∙