From an episode of The Grapevine
Interview
How to Combat Social Isolation with Hugh Mackay on The Grapevine
Renowned Australian social researcher Hugh Mackay chats with Donna Morabito, summer fill-in host for The Grapevine, about the growing feelings of alienation and loneliness that are creeping up in our everyday lives.
With sustained divorce rates, changing households and an increasing reliance on informational technology, Hugh reckons that social fragmentation is one of the 'central problems' Australia is facing.
Hugh also believes that people are devoting less time to nurturing face-to-face personal relationships especially within local neighbourhoods. He thinks that as social beings we need communities that support us, giving us both a sense of security and a sense of who we are.
Social isolation is a huge growing problem in Australia with a quarter of Australians reporting feeling lonely for more than half of every week. Almost half of Australians say they don't feel as though they've got neighbours they could call on in an emergency either.
Getting to know your neighbours, especially those who may be at risk of feeling isolated (elderly people and single mothers), helps to strengthen the social fabric of a local community. Hugh thinks that the kind of society we live in is up to us: 'The things that make a society great is when, as citizens, we learnt to treat each other kindly and respectfully.'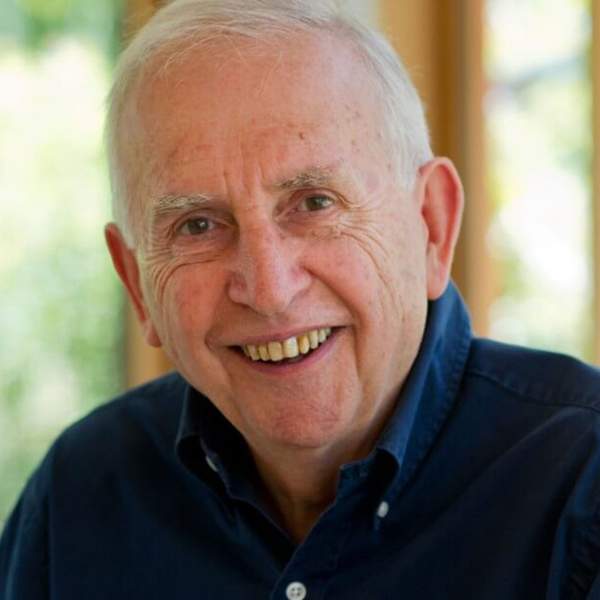 Listen to How to Combat Social Isolation with Hugh Mackay on The Grapevine
13:26∙14 January 2019
∙