From an episode of Double Bounce∙Presented by Vaughan Quinn
Interview
How 'The Colour of Pomegranates' Inspired Parsnips Latest Music Video
Caroline and Stella from 'twisted nursery-rhyme' four-piece Parsnip drop in to Double Bounce to talk their new record When The Tree Bears Fruit and how Peep Show should replace all Friends episodes.
'We're pretty wonky people,' admits Caroline when talking about the band's approach to presentation and songwriting. Parsnip's semi-nonsensical eclectic group vocals and playful instrumentation give a good idea of the scattered, unserious approach the band seem to take.
Their new music video for 'Rip It Off' was shot around Buckley Falls in Geelong and had the bandmates making multiple costumes for themselves. Eventually they conveniently arrived all wearing the same colours. A kind of cosmic predetermined ridiculousness imbues much of the Parsnip vibe. The video itself draws inspiration from the 1969 art film The Colour of Pomegranates.
Parsnip will be launching their new album on Friday 6 September at the Northcote Social Club with support from UV Race and Sweet Whirl.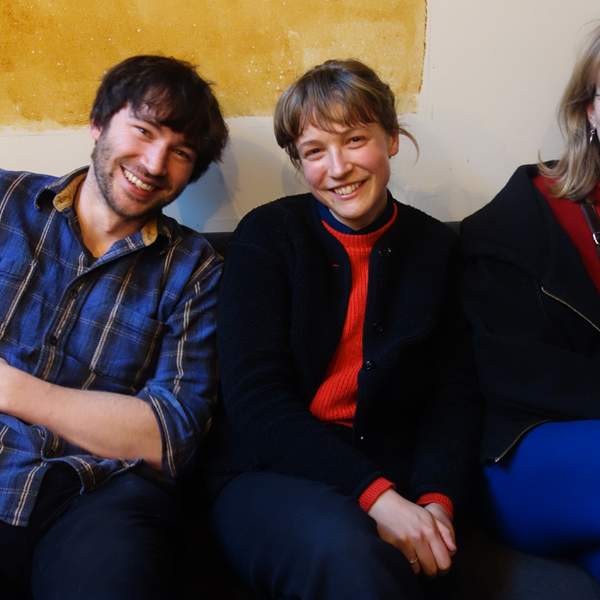 Listen to How 'The Colour of Pomegranates' Inspired Parsnips Latest Music Video
15:49∙6 August 2019
∙