From an episode of Local and/or General∙Presented by Jason Moore
Interview
How Something Unlimited is Transcending the Boundaries of Entertainment, on Local and/or General
Something Unlimited organiser Will Evans and Adam Halliwell (from Mildlife) chat with Local and/or General about the festival pushing the boundaries of art, music and food next year at the Northcote Town Hall. With every nook and cranny hidden with secret gems throughout the space, it'd be hard not to get excited about all the experiential treasures Something Unlimited has to offer. Says Will, 'There is a couple of surprise things happening throughout the day – I don't wanna give too much of it away, you'll just have to come.'
The lineup is made up of a fascinating assortment of local and international acts that include: Adriana, Allysha Joy, Blume, Darcy Justice, DJ JNETT, Gregor, Lady Blacktronika, Loure, Mildlife, Mori Ra, Rick Wilhite, Sunnyside, Sui Zhen, Urulu and Wax'o Paradiso.
Ears and eyes aren't the only ones invited to the party as your taste buds are in for a treat as well. People can look forward to delicious oysters fresh off the Sapphire Coast as well as parmesan wheels packed full throttle with flavour. But that's just scratching the surface. To really discover and enjoy the full experience of Something Unlimited you'll just have to come along and see for yourself at the Northcote Town Hall 21 February 2019.
Tickets for this event can be found here.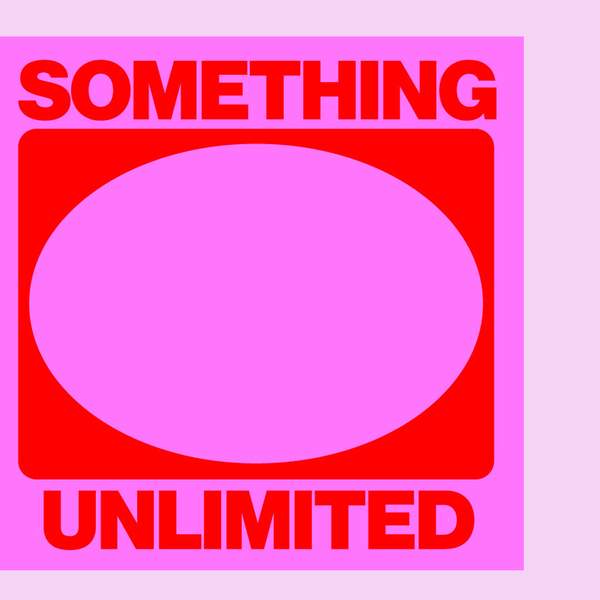 Listen to How Something Unlimited is Transcending the Boundaries of Entertainment, on Local and/or General
23:44∙17 December 2018
∙