From an episode of New & Groovy∙Presented by Johnny Topper
Interview
How Nestor Torres Is Harnessing Humanity's Common Thread Through Jazz
Jazz flute maestro Nestor Torres drops in to New & Groovy ahead of four nights of Cuban, Puerto Rican, and classically-influenced music at Birds Basement Jazz Club, between 14th and 18th August.
Bringing with him musicians from Puerto Rico and Venezuela, Nestor reflects on the 'common thread' between humans in the face of political upheaval in his native Puerto Rico.
"You have one side that is critical of things, another on the other extreme, but underneath all there is that common thread which is our humanity as people, so do we allow the three poisons of nature - green, anger and foolishness - to rule the day, or do we tap into something common?"
Nestor's "melodic, rhythmic approach" to jazz comes from a background performing Cuban Charanga music, but he expects a vast range of genres to be covered when his band, including virtuoso pianist Silvano Monasterios unite on the Birds Basement stage.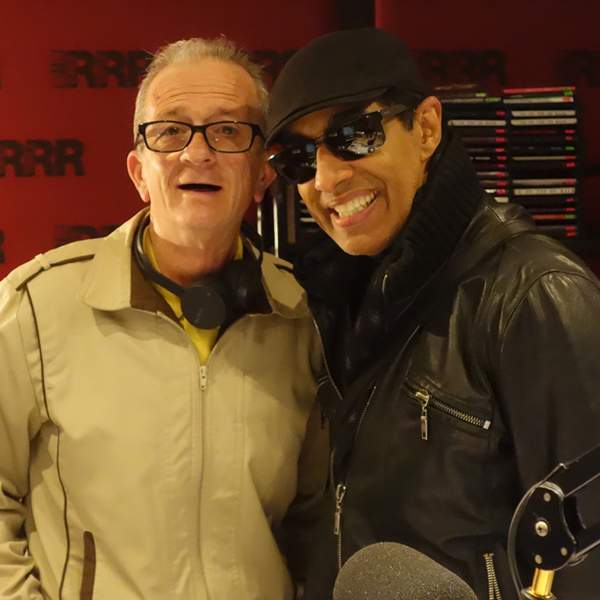 Listen to How Nestor Torres Is Harnessing Humanity's Common Thread Through Jazz
12:04∙14 August 2019
∙