From an episode of Backstory∙Presented by Melissa Cranenburgh
Interview
Backstory: How Melina Marchetta Uses Her Real Life to Create Characters
The author of Looking for Alibrandi, Melina Marchetta joins Melissa Cranenburgh on Backstory to discuss the release on her latest novel The Place on Dalhousie.
The book is an exploration of community and the confinements within those structures. It's also an observation on individual growth, as well as confronting loss.
Martha and Rosie are the rose between the thorns, or maybe the other way around… The two main characters are connected emotionally in a lot of ways, but refuse to acknowledge that, especially when it involves a death, and a house to inherit.
Melina mentions that community is a recurring theme in her novels, partially because being part of one is a priority in her life. But it also invites other characters from other novels to entwine with current characters; she calls this 'multi-generational relationships'.
The characters are heavy hearted, especially our two protagonists, Martha and Rosie, who on the surface display a strangely hostile attitude with their conflicting perspectives. But they embody so much more through their deeper concerns and beliefs, which play a pivotal role in the story.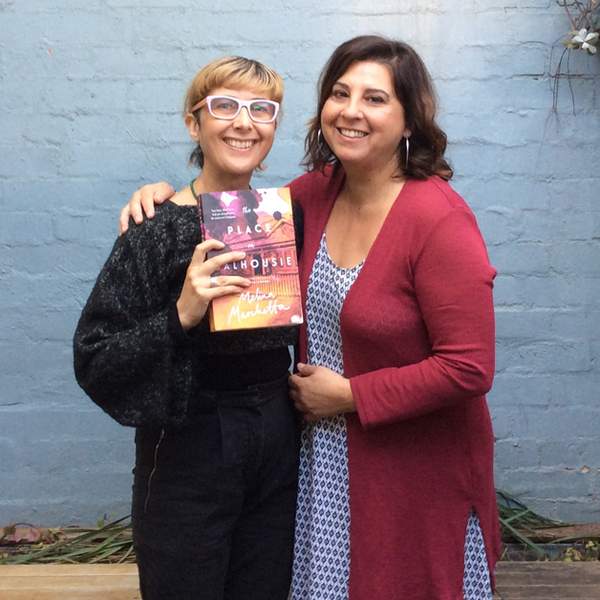 Listen to Backstory: How Melina Marchetta Uses Her Real Life to Create Characters
18:35∙1 May 2019
∙