From an episode of The International Pop Underground∙Presented by Anthony Carew
Interview
The International Pop Underground: How Holly Herndon Composes Music with AI
American sound artist and musician Holly Herndon joins Anthony Carew on The International Pop Underground to sift through the composition process and the enormous concepts of her latest album Proto.
After trying to reinvent her sound, Holly came across the opportunity with play around with an artificial intelligence, granted by the German government. She persevered with this technology after six months of nothing but dull and boring results.
However as time went on, she slowly grasped the ability and architecture of the tool. She says that this time the sound 'wasn't as linear as I'd liked it to be… I was blindly stumbling through those [influences], trying to make it as coherent as possible'.
Holly thinks we 'need to see ourselves embedded in this technology, as they are complicit in our society'. She tells host Anthony that we can learn from other intelligences from the way they can compose beautiful and imperfect products like us.
Holly's music and thoughts deliver existential questions about what it is to be human, the future of AI and how this might impact music.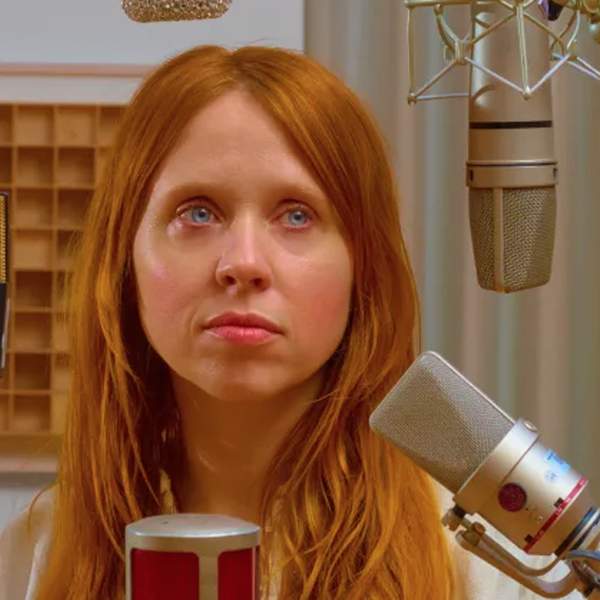 Listen to The International Pop Underground: How Holly Herndon Composes Music with AI
14:53∙15 May 2019
∙