From an episode of Highly Melanated∙Presented by Eva Lubulwa
Interview
Highly Melanated: Consciously Kyah Presenting AFTERPARTY at the Abbotsford Convent
Canadian artist and poet Consciously Kyah joins Highly Melanated to chat about AFTERPARTY, her upcoming event she's producing to be held at the Abbotsford Convent. Featuring artists that Kyah handpicked herself, the lineup includes Daniel Elia, Rara Zulu, POOKIE and Ijale.
When deciding on the lineup, for Kyah it helped that she knew lots of artists and happened to also be friends with them too. She says, 'When you go to a show there's always an element of seeing an artist onstage that has the ability to move you regardless of whether or not you know the words [...] I just wanna see the crowd come through and really show these artists the love that they deserve […] that's really what AFTERPARTY is about.'
AFTERPARTY is on 6 July from 4pm till 10.30pm at the Abbotsford Convent and will be presented by Consciously Kyah and Afro Hub in partnership with the Abbotsford Convent Foundation as part of Leaps and Bounds Festival. Tickets can be found here.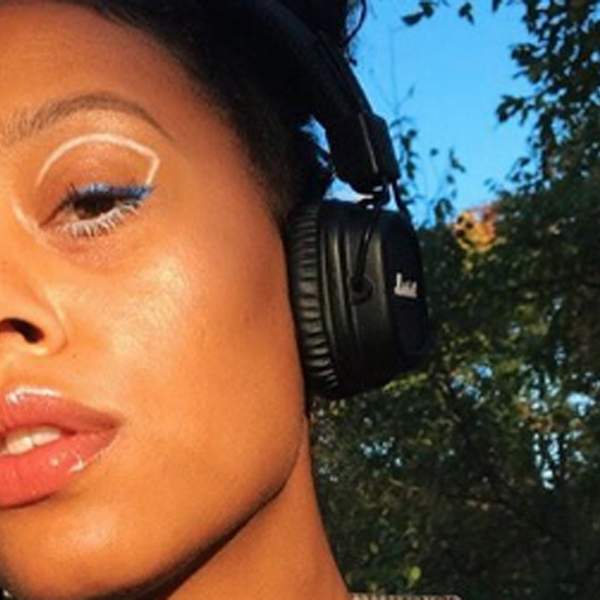 Listen to Highly Melanated: Consciously Kyah Presenting AFTERPARTY at the Abbotsford Convent
33:14∙1 July 2019
∙