Presented by Areej Nur
Interview
The Rap: Heavenly Groovin' with Nasty Mars and The Martians
Singer, songwriter and producer Nasty Mars, and five of his closest friends (backing band The Martians) join The Rap's Areej Nur to talk about their new EP Heaven Gotta Groove. The former school friends started making music together after bonding over D'Angelo's Voodoo album.
Guitarist and fellow producer Nathan Coutts said the new recording 'seemed to take ages' but, as the saying goes, it was 'always late, but worth the wait'.
They talk through the genesis of the songs on the EP including 'airing out the dirty laundry' of Nasty's heartbreak, which led to the single Chantel.
Nasty also explains that the EP was released for free on Bandcamp to encourage listeners to subscribe to their mailing list and score free tickets to their popular live shows.
Heaven Gotta Groove is available for free download here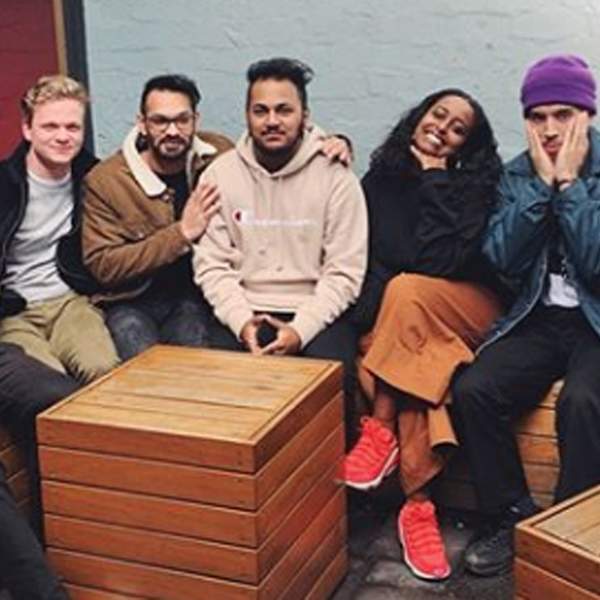 Listen to The Rap: Heavenly Groovin' with Nasty Mars and The Martians
31:01∙24 July 2019
∙