From an episode of Green Ray∙Presented by Charlie Miller
Special Program
Green Ray: Sunnier Sounds With Vex Ruffin
Join Charlie for this Vex Ruffin special edition. The interview is weaved throughout the entirety of the show alongside some of the artist's Original Philipino Music (OPM).
The American-Filipino musician moved from the Philippines with his family to California in 1999. His music is infused with Manila sounds. Vex has released both an EP, Emilio, and an LP, LiteAce Frequency, this year and tells Charlie about the evolution of his music. Admitting his past work included sad songs, Vex decided to shift, saying he wanted his music to reflect his positive mental attitude. "I guess I'm just maturing more; my family had a lot to do with it."
Charlie and Vex also discuss his dedication to the SP-303 sampler, his varied musical inspirations and saying yes to playing any show.
Photo: Danny Scott Lane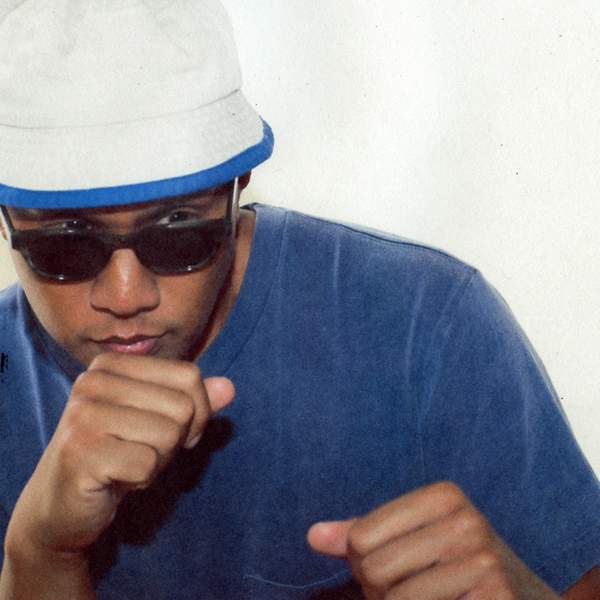 Listen to Green Ray: Sunnier Sounds With Vex Ruffin
02:00:00∙10 September 2020
∙