From an episode of Good Fortune∙Presented by Jazz Feldy
Feature Segment
Good Fortune: Trailblazing Music Critic Jessica Hopper Deep Dives On 'Women Who Rock'
Trailblazing music critic, producer and director Jessica Hopper joins Jazz Feldy for a takeover of Good Fortune to talk about her new documentary Women Who Rock. Screening on SBS On Demand now, the four-part series features interviews with the likes of Shania Twain, Mavis Staples, Sheryl Crowe, St. Vincent, Kim Gordon, Susanna Hoffs and Chaka Khan among many more, and aims to retell rock'n'roll history by sharing the overlooked and erased history of women in popular music.
From breaking a sweat in front of Chaka to watching Shania tear-up, across two very special hours of music and conversation Hopper shares stories from the series and digs into the lives of these extraordinary women and the music they make.
Women Who Rock is screening on SBS On Demand now.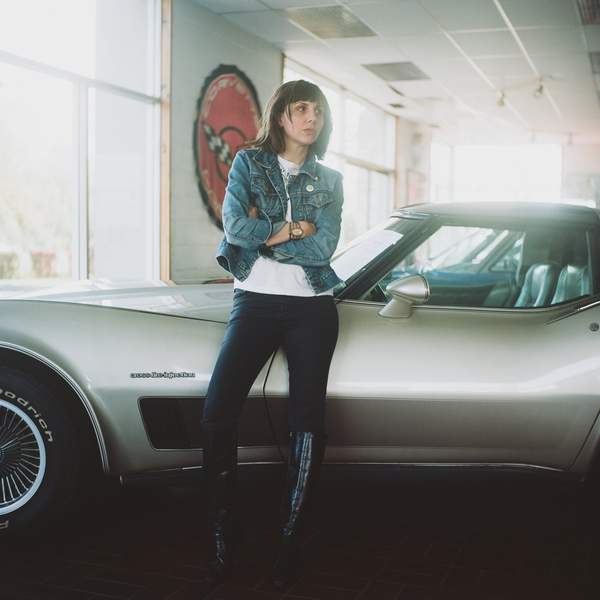 Listen to Good Fortune: Trailblazing Music Critic Jessica Hopper Deep Dives On 'Women Who Rock'
01:49:52∙19 March 2023
∙