From an episode of Good Fortune∙Presented by Jazz Feldy
Interview
Good Fortune: The Shaz & Jazz Show Is Back! Sharon Van Etten Returns To Good Fortune
Six albums in, Sharon Van Etten is still expanding her scope. After 2019's Remind Me Tomorrow introduced synths to her minimalist rock sound, her latest record We've Been Going About This All Wrong expands her lyrical focus outwards. Released with no pre-release singles back in May, Sharon envisioned the record as a complete journey: "the last thing that you feel when the record is done is... hope".
With a pair of Melbourne shows and a trip to Meredith in her future, Sharon joins Jazz on Good Fortune to preview her Australian tour and explore some of the ideas and circumstances that informed her latest work.
Sharon Van Etten is touring Australia in December.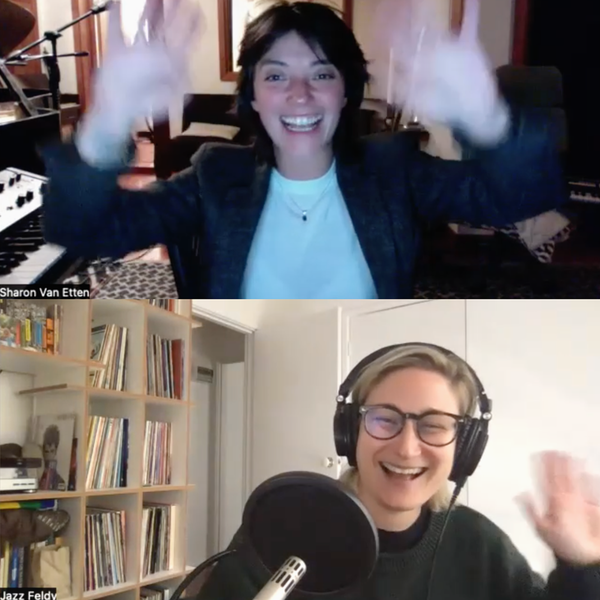 Listen to Good Fortune: The Shaz & Jazz Show Is Back! Sharon Van Etten Returns To Good Fortune
26:16∙20 November 2022
∙