From an episode of Good Fortune∙Presented by Jazz Feldy
Interview
Good Fortune: June Jones Steps into a Solo Project
Two Steps On The Water are an emotional punk, folk and rock quartet from Melbourne. The band is currently on hiatus as frontwoman June Jones is working towards the release of her debut solo album Diana. June drops by Good Fortune to speak about the healthy music relationship and friendships that were built within the band and the progression of her songs since writing on her own. June is able to explore different influences within her songwriting now, commenting, 'I felt a little bit freed from having to always tell the confessional stories, or even to give confessional descriptions of this is exactly how I feel right now'.
June Jones also performs two songs from her upcoming album live in the studio.
Photo by Darren Sylvester.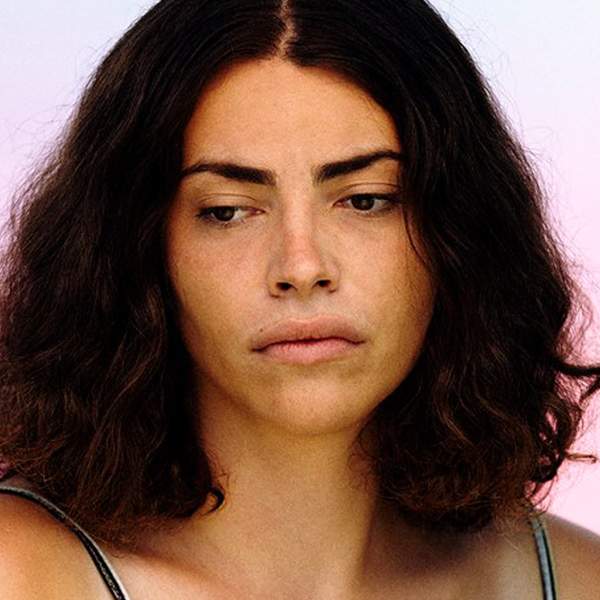 Listen to Good Fortune: June Jones Steps into a Solo Project
27:13∙26 May 2019
∙