From an episode of Good Fortune∙Presented by Jazz Feldy
Interview
Good Fortune: Dr Sandra Uitdenbogerd And Caroline Pegram Explain How They Used AI To Create A Eurovision Song
Eurovision might have been cancelled this year due to the coronavirus, but a team of computer scientists from RMIT and the University of NSW are entering the Eurovision AI Song Contest, with a song they made primarily using artificial intelligence.
Dr Sandra Uitdenbogerd of RMIT and Caroline Pegram from music and tech collective Uncanny Valley still haven't met in person but have been collaborating on the three-minute banger remotely over the last few months after already having the idea to do something similar. "They gave us a certain amount of lyrics from the Eurovision dataset, but we actually had the idea to do this exact task a couple of years ago," Caroline tells Good Fortune.
While entry in the song contest is contingent on a heavy use of artificial programming, Caroline and Sandra stress that the idea was not to replace human influence with AI, but to merge the two. "We don't see this as a process that is using computers or an AI to replace humans. It's more about sparking creativity, or as we like to say: we like to rage with the machine."
Watch/listen to Beautiful The World and cast your vote here.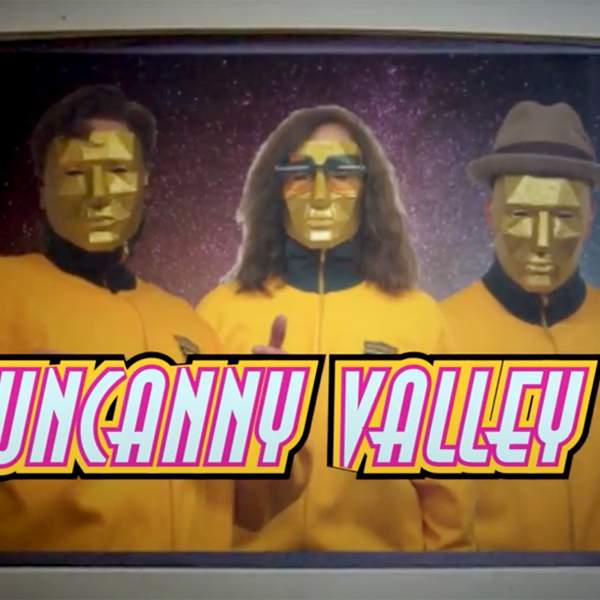 Listen to Good Fortune: Dr Sandra Uitdenbogerd And Caroline Pegram Explain How They Used AI To Create A Eurovision Song
14:27∙26 April 2020
∙