Presented by Jazz Feldy
Interview
Good Fortune: Classically Trained Multi-Instrumentalist Mindy Meng Wang On Her Debut EP
Classically trained in China, multi-instrumentalist and composer Mindy Meng Wang studied musicology in the UK before migrating to Australia and collaborating with artists like Regurgitator and Sui Zhen.
Now, she has released her own debut EP An Improvisation Through Space And Time 穿越时光的即兴, which serves as an ode to the rich history of her native country. "When I play this music, I'm just thinking about many years ago, when I visited the Forbidden City," Mindy tells on Good Fortune. "When you walk around there with all the golden roofs and red walls, you think about all the people that actually lived there over hundreds of years."
Mindy is a maestro of the unique and beautiful guzheng: an ancient Chinese string instrument, that dates back thousands of years. "It sounds a little bit like a harp, so sometimes people call it a Chinese Harp, but it was the bending sound and the pentatonic scales that gives it a unique sound palate. Actually, if you listen to it a little bit more, you realise it's nothing like a harp."
An Improvisation Through Space And Time 穿越时光的即兴 is out now through Music In Exile.
Photo: Panzi Photo Studio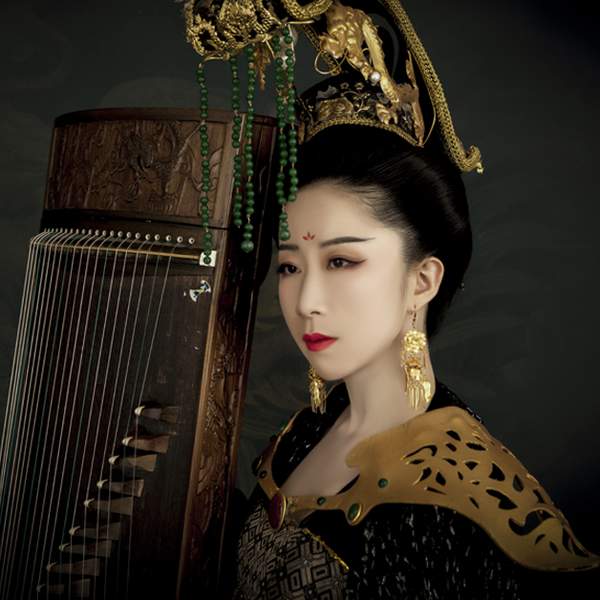 Listen to Good Fortune: Classically Trained Multi-Instrumentalist Mindy Meng Wang On Her Debut EP
21:36∙4 October 2020
∙