From an episode of Breakfasters∙Presented by Geraldine Hickey, Sarah Smith and Daniel Burt
Interview
Globalist Soy Boy, Comedian and Political Commentator Tom Ballard Talks Progress
Host of the Australian television show Tonightly, Tom Ballard is suspiciously happy to be joining the Breakfasters in the studio this morning…
Coincidently he will be hosting the Smokestack Comedy Gala at Monash University in Clayton. The theme of the night is perfect for the climate of our society: 'Part of Progress – a Festival of Ideas'.
Tom discusses the bittersweet concept behind the term 'smokestack,' in another dire and satirical way. Go Tom!
Tom's comedy is more or less focused on politics, coming from a left wing perspective himself. So the Breakfasters test Tom with some teeth-clenching questions he does not want to answer about who he low-key admires from the right wing party.
However his agenda is clear in how he wants to influence and educate listeners on the 'consistently awful things our political class get up to'.
His passion is change and progression. Though he might stop you in the middle of his show and yell at you if he catches you changing your mind because of him.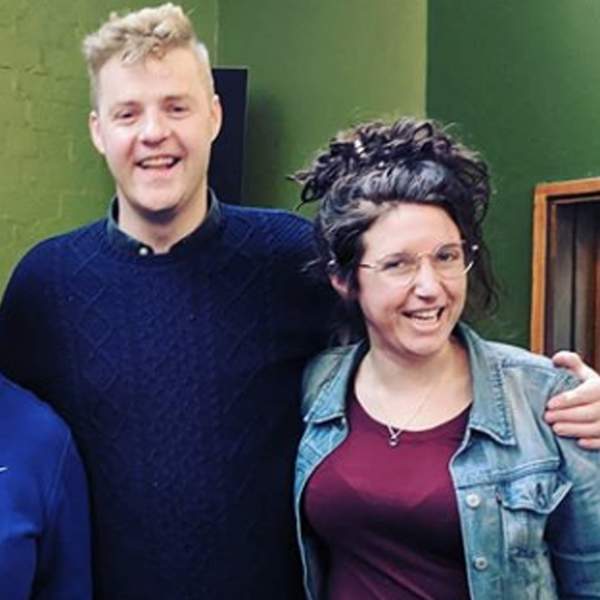 Listen to Globalist Soy Boy, Comedian and Political Commentator Tom Ballard Talks Progress
13:24∙16 May 2019
∙