Presented by Neil Rogers
Interview
Glenn Thompson From Custard Joins The Australian Mood
Glenn Thompson from Custard joins Neil Rogers to talk about their new album, Respect All Lifeforms. It marks the 30-year anniversary of the band. He tells Neil that even though the accompanying tour had to be cancelled, it still felt like a good time to release the album.
Glenn tells Neil that they walked into the studio and five hours later had an album, which they then put on USB sticks and went off separately to put it all together.
He says the band will definitely reschedule the tour but that "everyone's going to want to play and everyone's going to want to see a band but some of the venues might now even still be there".
The album is out on ABC Music now.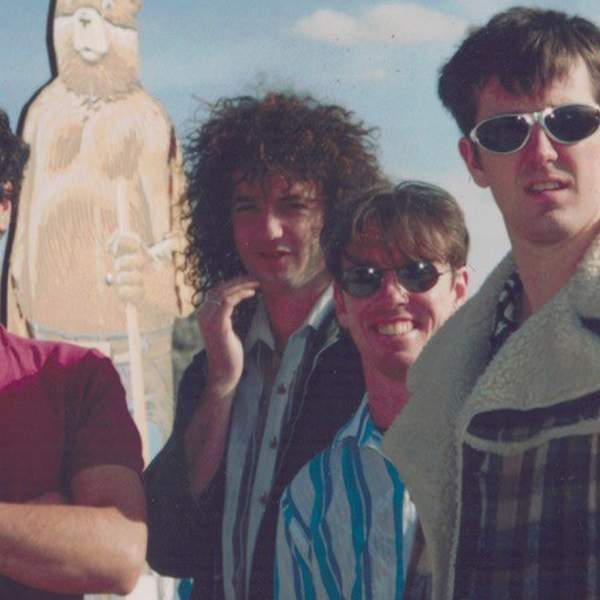 Listen to Glenn Thompson From Custard Joins The Australian Mood
07:59∙28 May 2020
∙