From an episode of Byte Into IT∙Presented by Vanessa Toholka and Warren Davies
Interview
Bye into IT: Ginger Gorman on Responding to Trolls: 'Keep Talking About It Till It Gets Better'
It all started in 2013 when journalist Ginger Gorman wrote a piece three years prior about two gay dads and their struggle to become parents. It was later uncovered that they were paedophiles.
This caused outrage towards a single individual: Ginger. She experienced intense cyber-bullying and trolling. She has received death threats to her and her family, as well as family photos being used on websites to mislead viewers.
Ginger joins Byte into IT to discuss her firsthand experiences and her book, Troll Hunting: Inside the world of online hate and its human fallout.
Her book digs into those (anonymous) individuals who want to see people hurt physically and psychologically.
She also states that around 8.8 million Australians have been harassed online, and still there is little response and lack of action from law enforcement.
Ginger's aim is to educate and bring awareness nationally and internationally on the issue; she says, 'I basically want to keep talking about it till it gets better.'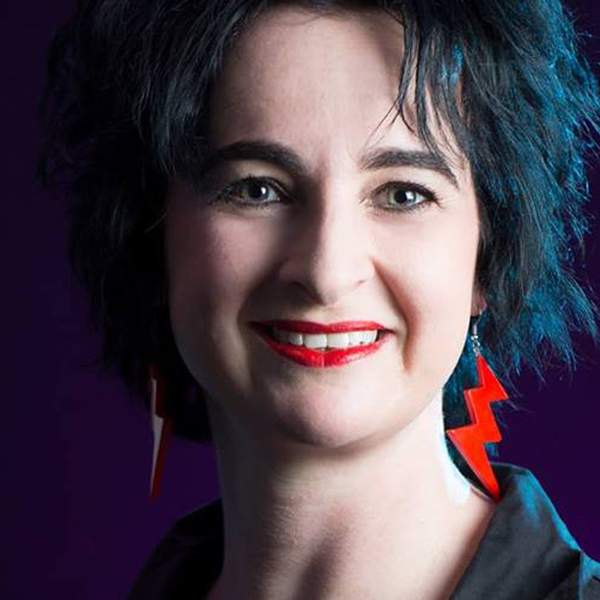 Listen to Bye into IT: Ginger Gorman on Responding to Trolls: 'Keep Talking About It Till It Gets Better'
15:59∙27 February 2019
∙