Interview
Get Down: Thando Is Happy Being Back On Stage And Live Streaming
Zimbabwean-born and Melbourne-based singer-songwriter Thando joins Get Down's Chris Gill to talk about her bi-weekly iSoSunday Youtube gigs. She says, "It's been quite an experience not having a face-to-face audience, but we've made it work and it's become our new normal."
Thando also says it's been "a really great way to get to know my audience by interacting with them one on one, which you don't normally get to do at gigs".
Thando will be teaming up with her old gang The Horns of Leroy as part of a series being hosted by Memo Music Hall.
Head to Thando's Facebook page for more info on her upcoming performances.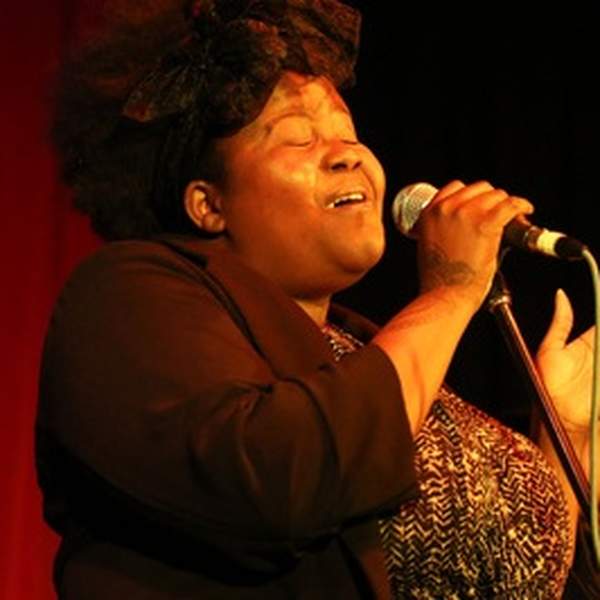 Listen to Get Down: Thando Is Happy Being Back On Stage And Live Streaming
05:49∙21 May 2020
∙