Presented by Chris Gill
Interview
Get Down: Parvyn On Her Debut Solo Album
The Bombay Royale vocalist Parvyn Singh has released her debut solo album Sa, a collection of tracks celebrating jazz, electronica, English vocals and Sikh devotional music. 
Joining Chris Gill on Get Down, Parvyn chats about her upcoming album launch at the Malthouse Theatre on 3 February, the significance of her album's title ('sa', meaning to breathe), what it means to her to musically blend elements of her Indian heritage and local upbringing, and even hints to a possible stage takeover from The Skipper and his band of dacoits The Bombay Royale.
Dreaming of a solo music career since the age of 13, Parvyn is ready to get her tracks out there and broaden people's scope of perception, reality and musical boundaries. 
Listen to Sa.
Buy tickets to the launch at the Malthouse Theatre.
Photo: Michelle Grace Hunder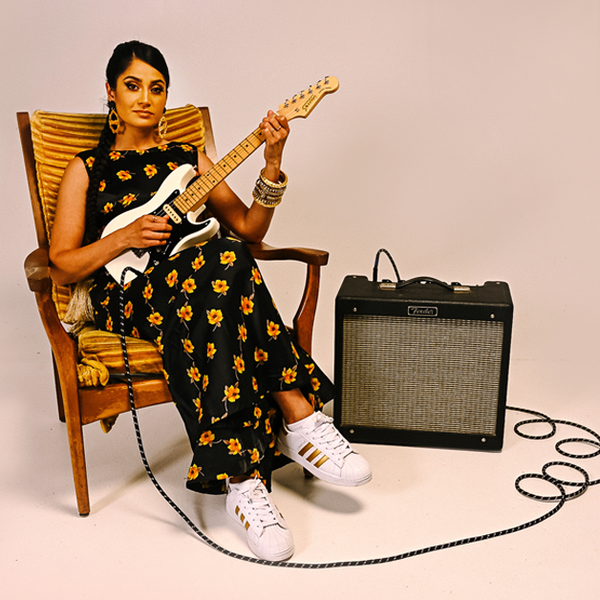 Listen to Get Down: Parvyn On Her Debut Solo Album
12:50∙27 January 2022
∙