From an episode of Get Down
Interview
Get Down: Father Time Himself, Bernard Purdie Drops By
He's known as the drummer's drummer. The hitmaker. Father time himself. Meet Bernard Purdie - the most recorded drummer of all time.
Everyone from Aretha Franklin to Miles Davis to James Brown appear in his back catalogue of the 2,500 artists he's jammed with since the '50s.
Listen back as he regails Chris Gill with stories from the road and why music is the most important thing in the world.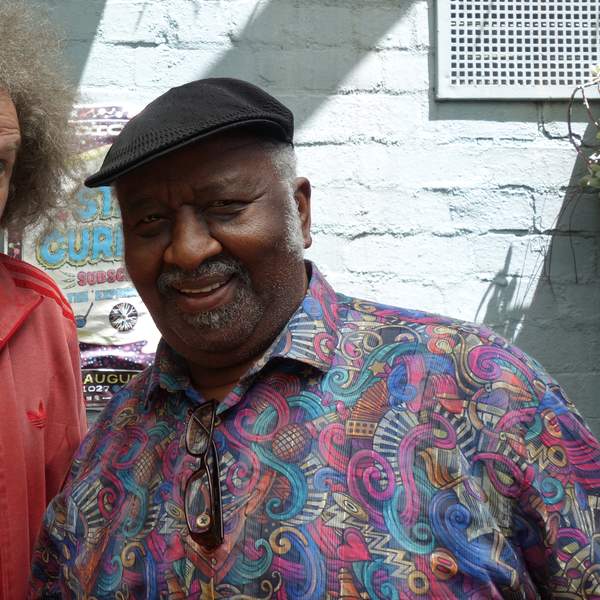 Listen to Get Down: Father Time Himself, Bernard Purdie Drops By
39:33∙29 November 2018
∙