From an episode of LiveWire∙Presented by Pauly P
Interview
LiveWire: Gang of Four's Andy Gill in Conversation with Pauly P
Guitarist Andy Gill, of post-punk band Gang of Four fame tells LiveWire's Pauly P that he "can't rationalise" bandmate Jon King's decision not to tour Australia and Japan in the 80's. "Why would you turn down an opportunity like that?"
Forming in Leeds in 1976, Gang of Four have been widely influential. David Fricke (Rolling Stone) described Gang of Four as "probably the best politically motivated band in rock n' roll". Andy says he himself was hugely affected by a visit in 1976 to New York music club CBGB's where he says, "We'd find ourselves sitting at the bar with people like John Cale and Joey Ramone and it all felt a bit normal." And he thought, "Why not start a band?"
He also says he did ask himself, "Do I dare put myself up on stage... you have to be a bit of a nutter to do that."
On Gang of Four's forthcoming tour of Australia the band play songs from the hugely well regarded album, Entertainment!.
They play Melbourne at the Croxton on 9 November.
Photo by Robman94 – own work, CC BY-SA 3.0.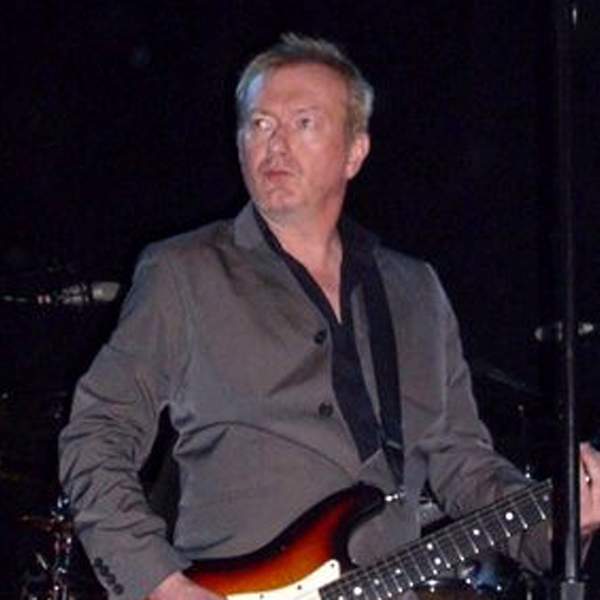 Listen to LiveWire: Gang of Four's Andy Gill in Conversation with Pauly P
09:53∙7 September 2019
∙