From an episode of Full Circle∙Presented by Millú
Interview
Full Circle: OK EG On Their Latest EP, Intertidal Zone
OK EG make music for contemplation and meditation.
The duo of Lauren and Matt are releasing their downtempo EP Intertidal Zone as the debut release for Wax'o Paradiso Recordings, the new label arm of the legendary party starters Edd Fisher and Simon TK.
Lauren Squire and Matt Wilson join Millú on Full Circle to discuss the processes behind the record and the concepts it works with, from dealing with the motions of grief as well as the natural Australian landscape.
"This record is really different in a lot of ways," Matt explains. "Like, on this record we worked with [percussionist] Phil Stroud for all of the tracks, and multi-instrumentalists Adam Halliwell and Jack Doepel guested on two of the tracks as well. It was more of a collaborative effort, and we were exploring lower tempos and embracing harmony a little bit more."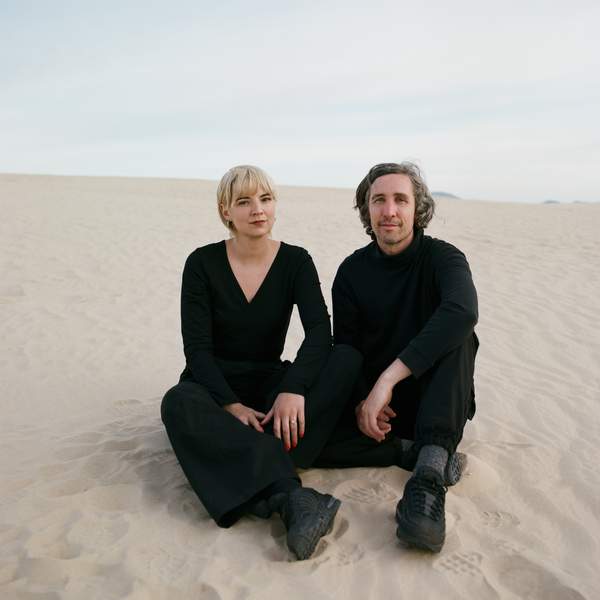 Listen to Full Circle: OK EG On Their Latest EP, Intertidal Zone
39:13∙27 July 2021
∙