Presented by Millú
Interview
Full Circle: A Mood Or A Groove With Hed Ardennes
Doug Wright, otherwise known as Hed Ardennes, joins Millú to talk about his upcoming release LKX001, put out by label Local Knowledge. The Sydney-based producer is also half of Body Promise, who DJ and run a small label together.
So which came first: the DJing or producing? Doug explains he started making music in a band context, and through playing around with synths and drum machines he found dance music – experimenting with electronic music over the last few years has been liberating. Hed Ardennes' first release has been two years in the making, but he says the experience of working with Local Knowledge was "a really, really lovely bunch of friends trying to put out some music".
The interview is followed by an hour-long guest set. Doug says he tried to put together something suitable for wherever people will be listening to it, not just the dancefloor, enjoying exploring tracks he hasn't had the opportunity to play in other DJ contexts.
Image via Millú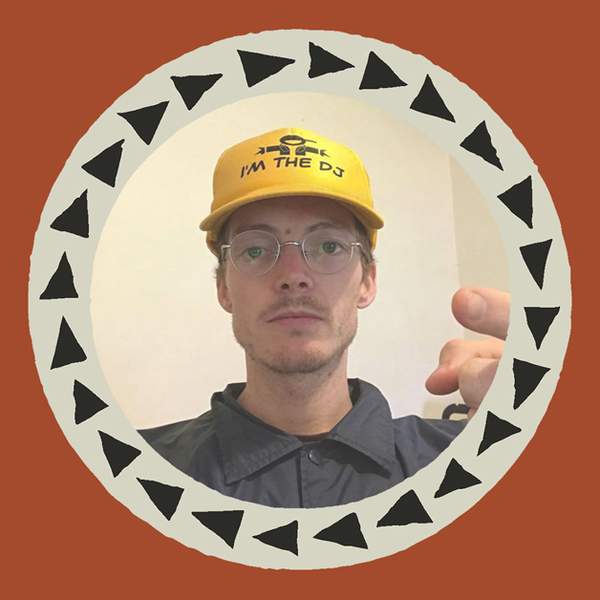 Listen to Full Circle: A Mood Or A Groove With Hed Ardennes
01:25:27∙22 September 2020
∙