Presented by Anthony Carew
Special Program
From The Archives: Mimi Parker Speaks With Anthony Carew
The news that Mimi Parker, drummer and vocalist with Minnesota outfit Low, passed away from ovarian cancer earlier this week has shocked and saddened so many of us. Only last year, Low released their 13th album Hey What to rave reviews.
Anthony Carew, host of The International Pop Underground on Triple R, spoke to Mimi after the release of their 2015 album Ones and Sixes and just ahead of their Australian tour in 2016. They discussed Mimi's love of Australia and how perceptions of the band have changed over the years.
She also discussed her approach to her unique harmonies and on-stage performance style, as well as her musical upbringing, which involved singing country songs with her mother who was an aspiring country singer.
You can listen back to the full conversation below.
RIP, Mimi. Your beautiful music will live on.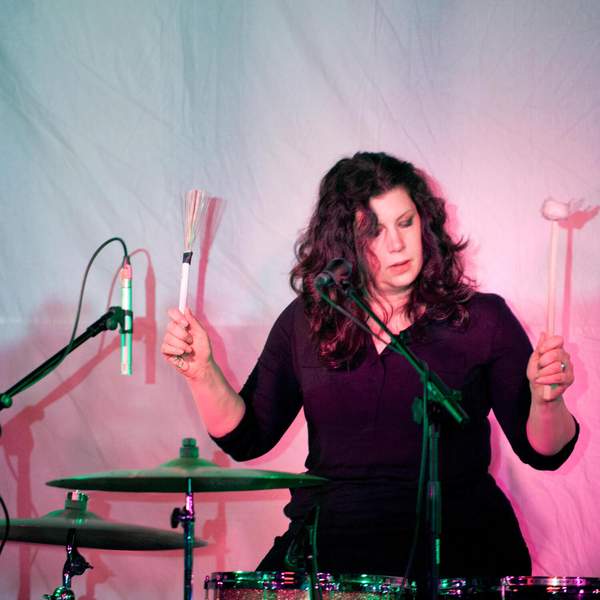 Listen to From The Archives: Mimi Parker Speaks With Anthony Carew
15:51∙10 November 2022
∙