From an episode of Breakfasters
Interview
From Mince To Household Name: John Wood Joins Breakfasters To Discuss His New Memoir
Gold Logie-winning actor, script-writer and all-round Australian icon John Wood speaks to Daniel, Sarah and Gez about his memoir How I Clawed My Way To The Middle – an account of how a working-class kid from Croydon becomes a household name across the country.
Growing up in the country (yes, Croydon was the country then) with three younger siblings, John recounts only understanding that his family was poor in hindsight. "We didn't feel like we missed out on anything much, although there was an awful lot of mince involved," John says.
John landed his major television break when cast in Rafferty's Rules, which he describes as "life-changing". He stayed on the TV screens in Blue Heelers – all 511 episodes. John talks fondly of the 12 years of "career bliss" he spent working on the beloved Blue Heelers, speaking to the sense of family between the cast and crew. Prior to the COVID-19 lockdowns, John was still gracing the stage at The Ensemble Theatre, in their production of Crunch Time.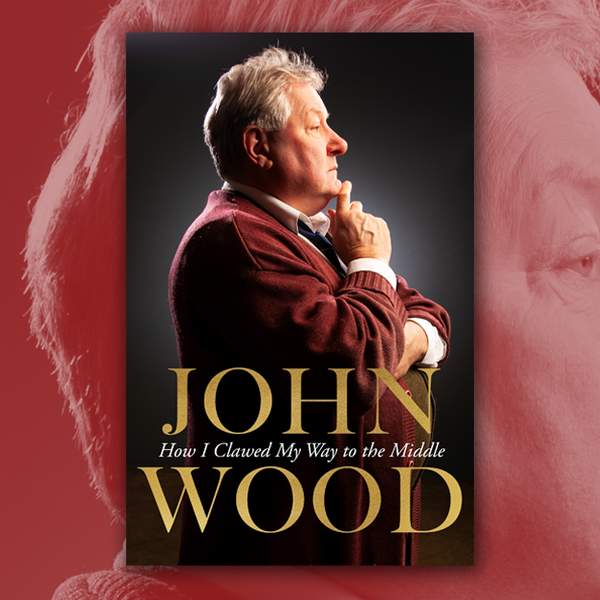 Listen to From Mince To Household Name: John Wood Joins Breakfasters To Discuss His New Memoir
22:20∙6 August 2020
∙