From an episode of Out On The Patio∙Presented by Monique Sebire
Interview
From a Bad Idea to a Cool Sound: Cool Sounds Join Out on the Patio Chat About Their New Album and Upcoming Tour
Cool Sounds' frontman Dainis joins Out on the Patio to have a chat about their new album, More To Enjoy, and the band's upcoming tour of Australia's east coast.
'I guess I just had a bunch of time on my hands,' says Dainis about the fast turnaround for More To Enjoy, which arrives less than a year after the band's 2018 album Cactus Country. Dainis wrote and recorded the whole thing solo, squirreled away in his old family home for a month, and instead of falling into the trap of giving an album a long lead-up to release, the band decided to just get it out there.
Also in the interview: Dainis reminisces about his primary school days, when he played in a punk band called Bad Idea, which didn't have a drummer. Drawing crowds of over ten students at a time to see them play outside the toilets, Bad Idea rocked the campus. The teachers were into it, claims Dainis.
You can catch Cool Sounds on tour in Victoria, New South Wales, and Queensland through November and December. More to Enjoy is out now.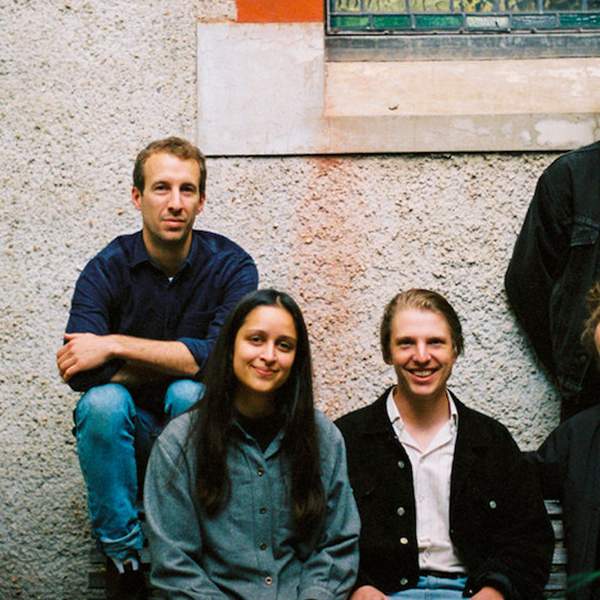 Listen to From a Bad Idea to a Cool Sound: Cool Sounds Join Out on the Patio Chat About Their New Album and Upcoming Tour
06:29∙9 October 2019
∙