Interview
Flop Era: Exploring Hand Habits's Fun House
Meg Duffy has become a staple musician of the American indie rock sphere over the past few years, having played for acts such as The War On Drugs, Kevin Morby, Weyes Blood and William Tyler. 
They're releasing a new album, Fun House, under their Hand Habits moniker, and they join Shaad D'Souza on Flop Era to dive into its "emotionally knotty" songs. "I'm excited for everyone to hear it and for it to start having a life of its own," they say.
Throughout the interview, they discuss the "torturous" comment section of YouTube, the influence of synthpop star Robyn on the record, the ideal listening scenario for experiencing it, and what they get out of collaboration.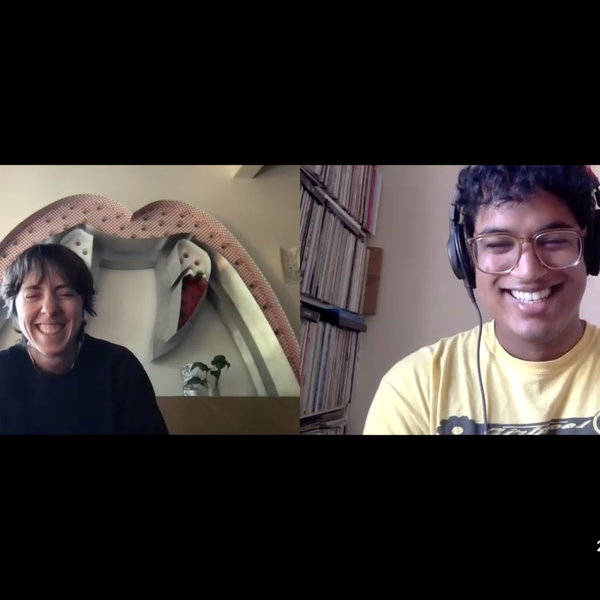 Listen to Flop Era: Exploring Hand Habits's Fun House
22:00∙20 October 2021
∙