From an episode of Primal Screen∙Presented by Sally Christie, Flick Ford and Paul Anthony Nelson
Interview
Filmmaker Amiel Courtin-Wilson Joins Primal Screen
Amiel Courtin-Wilson released his first feature documentary at age 19 and is now one of Australia's most prolific filmmakers. Lockdown, luckily, has not slowed him down. Amiel joins Flick, Sally and Paul to discuss his upcoming projects, his relationships with his subjects and his visual art ventures.
The Melbourne-based director shoots films across the world. A common thread throughout his work is characters who experience hardship, but he says having a father who was a social worker helps him to humanise those who may be written off otherwise. Amiel is often able to establish real relationships with his subjects, enhancing what he can capture. Bastardy, a feature documentary on Uncle Jack Charles, was shot over seven years, and during that time Uncle Jack lived with the filmmaker for some months. This, Amiel says, elevated the project from a traditional filmmaker/subject relationship to two friends creating something together.
Flick, Sally and Paul review two of Amiel's films, Bastardy and Hail, in the second half of the show.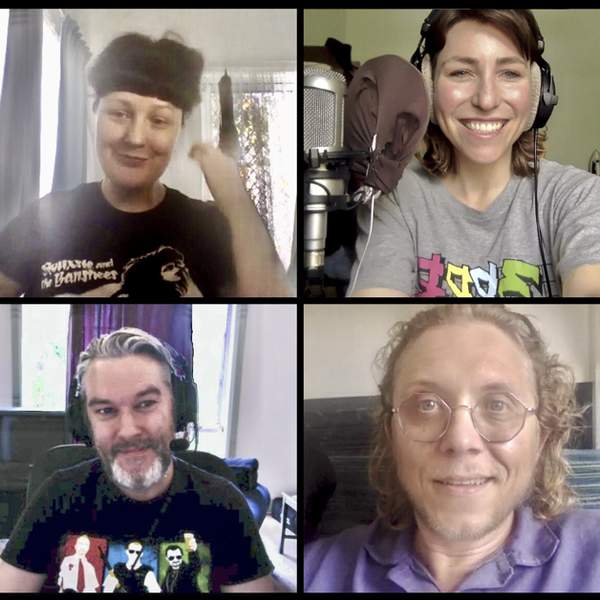 Listen to Filmmaker Amiel Courtin-Wilson Joins Primal Screen
21:28∙5 October 2020
∙