From an episode of Represented∙Presented by Bez Zewdie
Segment
Featured Mix: Represented x Krishan Meepe
Krishan Meepe is a musician, producer and music journalist based in Naarm/Melbourne.
Krishan's worked with a bunch of different producers like Magoo and Tristan Hoogland, and a diverse mix of acts like Paper Tapir, Fuzz Meadows, and Cactus Demon Doom - an eclectic mix, which always makes for good mixes!
As a little treat to kick off the first broadcast of Represented for the year of our Lord 2022, Krishan's put together this mix for us. Check it out and have a boogie x
Tracklist:
Skeng - The Bug ft. Flowdan & Kia P
Free Press And Curl - Shabazz Palaces
Pressure In My Palms - Aminé ft. slowthai & Vince Staples
Doc Marty - Jordan Dennis ft. ThatKidMaz, Southside Denny & Duan
Toy - Young Fathers
Devil's Pie - D'Angelo
W$ Boi - SiR
Hunijui - Nah Eeto
Kome now Kum Later - Nerka
Southside Fade - reggie
Photo by Liam Semini.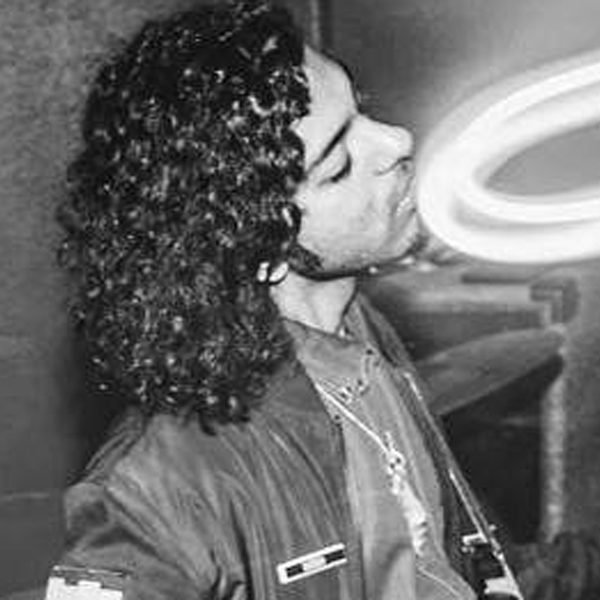 Listen to Featured Mix: Represented x Krishan Meepe
31:11∙8 February 2022
∙